Design Your Outdoor Space
Let our experienced Cabot House designers make your backyard a go-to destination for outdoor entertaining. Our designers will extend your living space with deep seating and al fresco dining options often found in luxury resorts celebrating world class design and comfort. Whether you are looking for a solo sunbed or seating around a firepit, we will design your outdoor space into a vacation ready retreat. 
Fill out our Outdoor Design Consultation form and get started.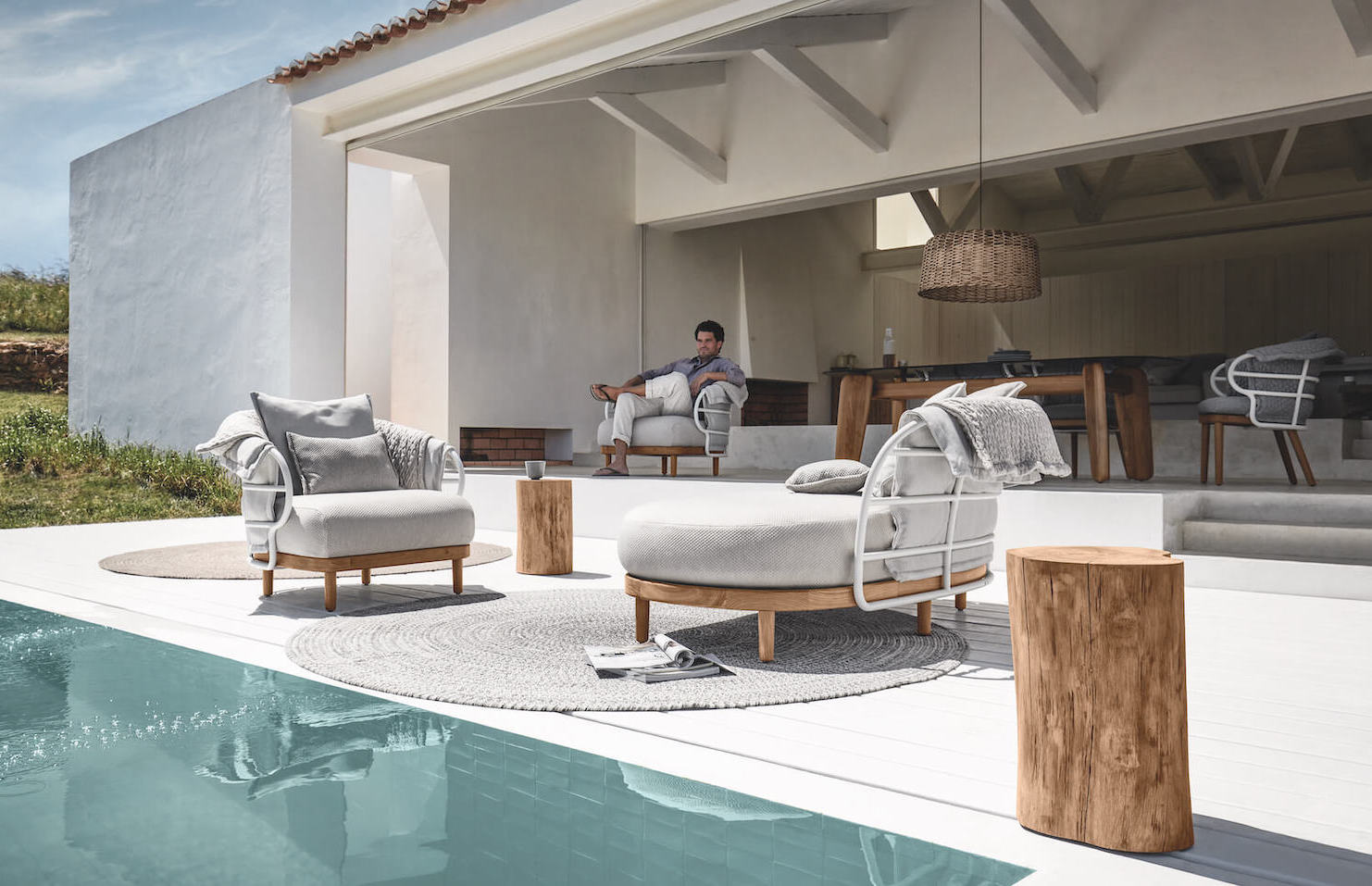 Gloster's Exceptional Living
Gloster manufactures supreme quality, long-lasting pieces designed to withstand the test of time.
Complete Your Outdoor Oasis
Enhance your seating options with free standing umbrellas to protect you from the sun, ambient lighting to light up the night, and heat lamps to extend your time under the stars. For those of you who enjoy hosting lavish garden parties, our designers will help you find the best options for your space. And to keep you hydrated, we will help you balance aesthetics and functionality when choosing an outdoor bar cart.
Deep Seating
Transform your backyard into your personal oasis where you can decompress after a long, tiring day with our wide selection of outdoor furniture!
Outdoor Dining
Turn your outdoor space into an inviting dining spot for enjoying a meal outside with your family and friends!
Outdoor Lounging
Whether you're lounging by the pool, on a rooftop, or your backyard, we have a wide range of lounging chairs fit for your outdoor living needs.
Outdoor Shade
Escape the heat with free standing umbrellas that make shade for your outdoor oasis.
Outdoor Accessories
Whether you're looking for some heating or lighting to extend your time under the stars, or perhaps some textiles for that extra pop of color, there is something here for everyone.
Outdoor Design Consultation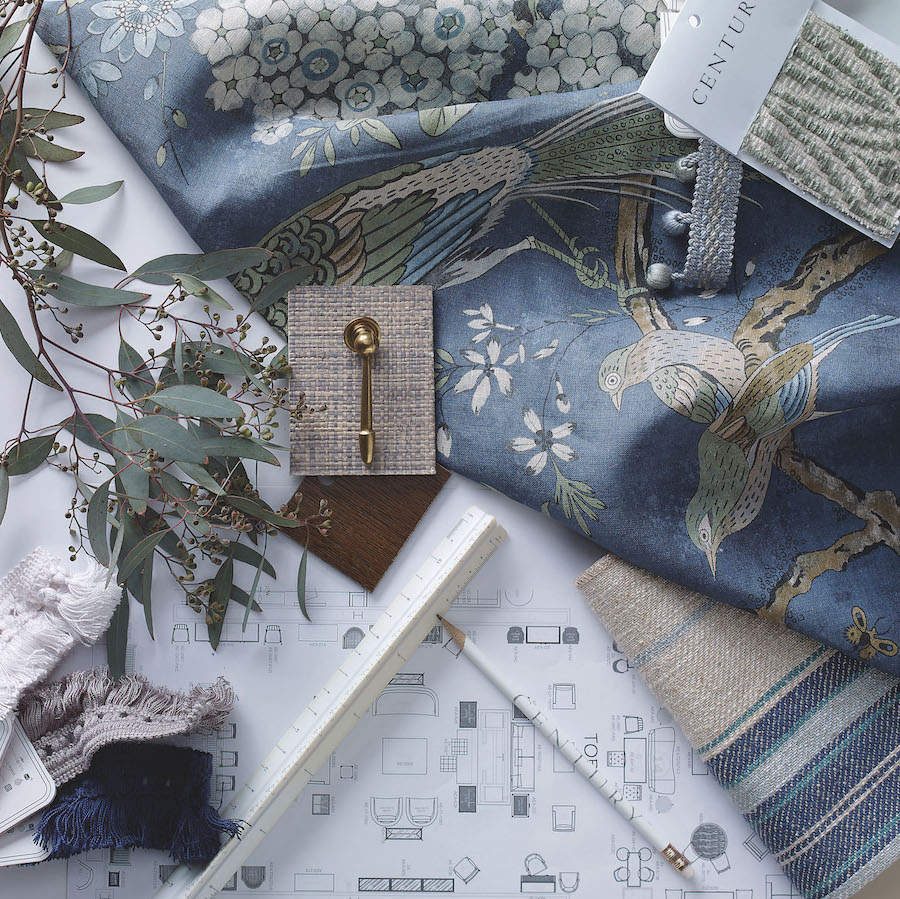 Complete a brief form and we'll match you with a Cabot House designer for a complimentary outdoor style consultation.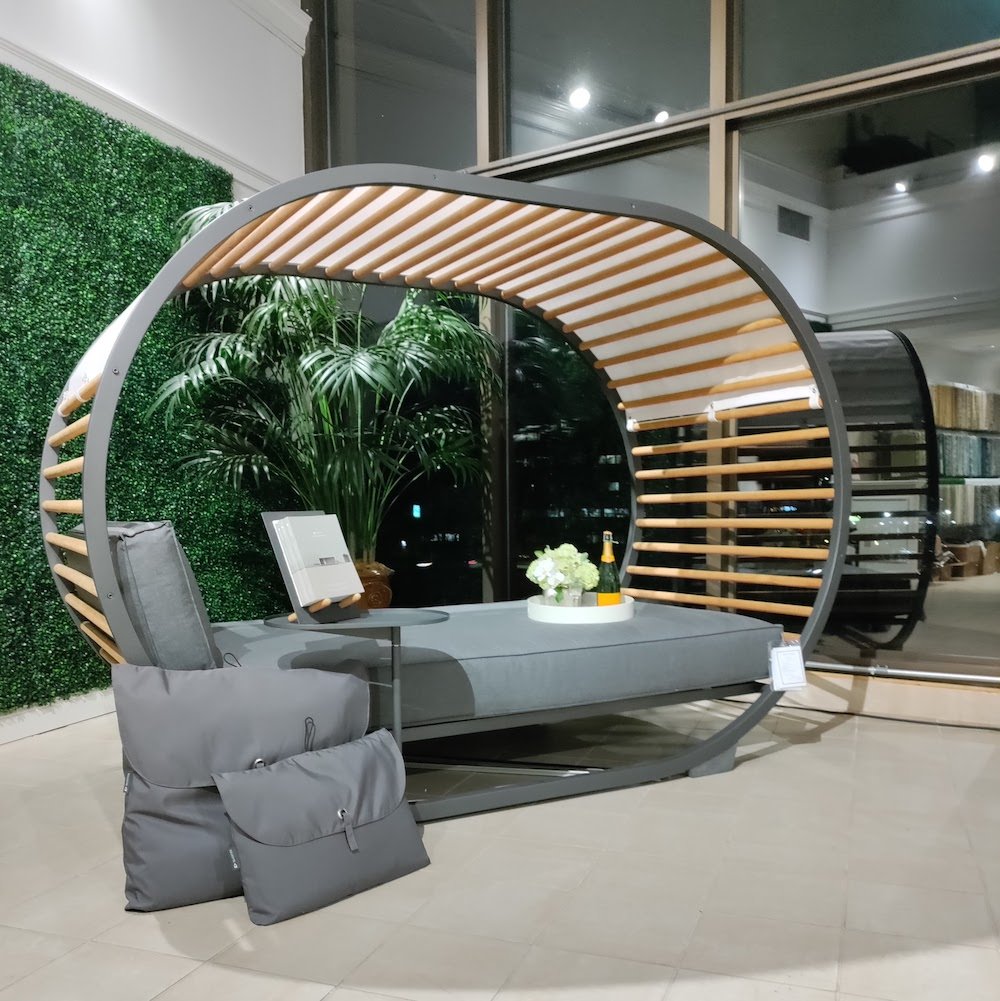 Drop by one of our showrooms to see collections up close, request complimentary fabric swatches, and learn about customization options.
Don't See What You're Looking For?
This is only a small selection of what we sell.
Call us toll free to speak to a designer and learn more about product and our interior design services.
Why We Don't Show Prices Online
We believe that our high-quality furniture should be sat on, touched and experienced so you, our valued customers, can appreciate the quality and craftsmanship. We think you will enjoy customizing your furniture with distinctive wood, fabrics, finishes and accent options.
For these reasons, we invite you to visit a Cabot House Furniture & Design showroom and work with one of our interior designers to create the home of your dreams.