Cabot House Furniture Brings the Showroom To YOU!
Take advantage of our complimentary virtual interior design services and take our

STYLE QUIZ

or call (866) 603-0970 to schedule an appointment with one of our designers today!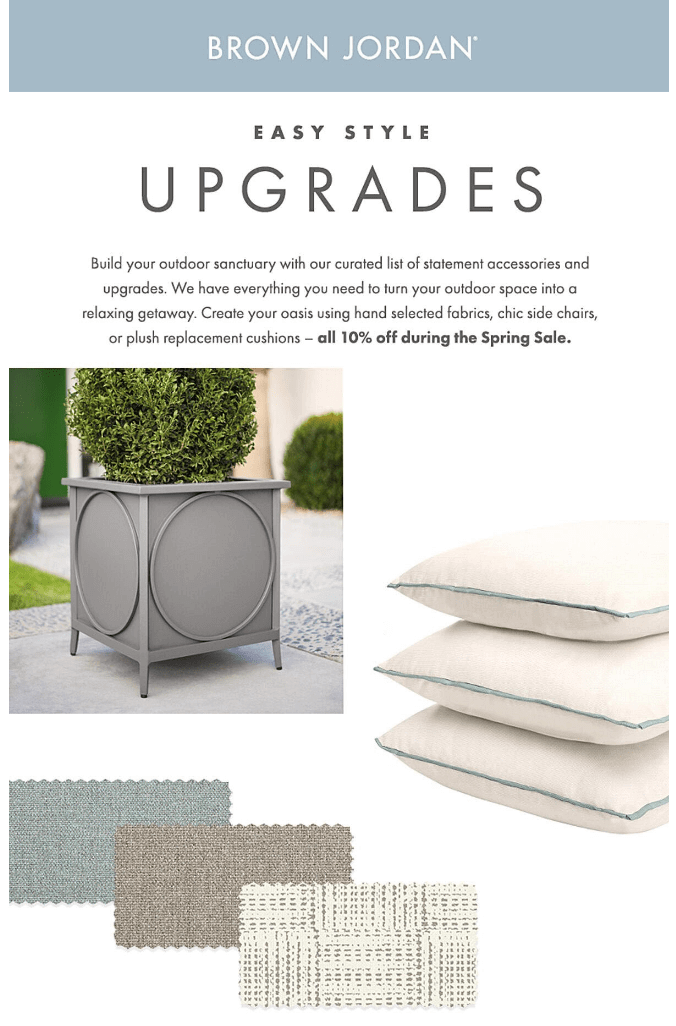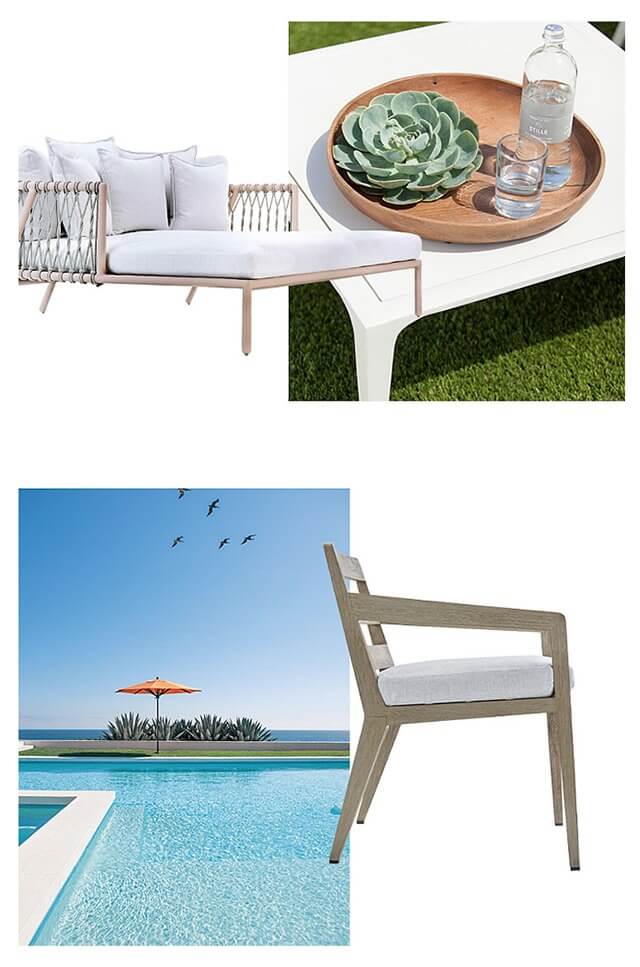 Can't decide which fabric you like best? Not to worry, a Cabot House designer will send you a free swatch. Call us now​!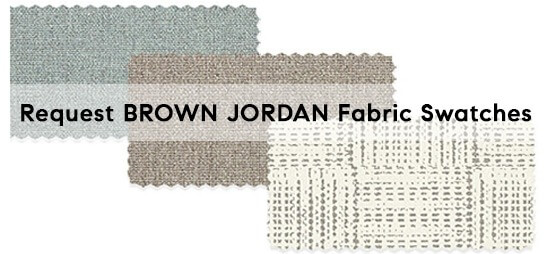 Create Your Summer Sanctuary with GLOSTER
Create your outdoor sanctuary ​today​ with luxury, sustainable teak furniture from Gloster. Be sure to place your order now for​ late Spring​, or ​early Summer​ delivery. Call for details. (866) 603-0970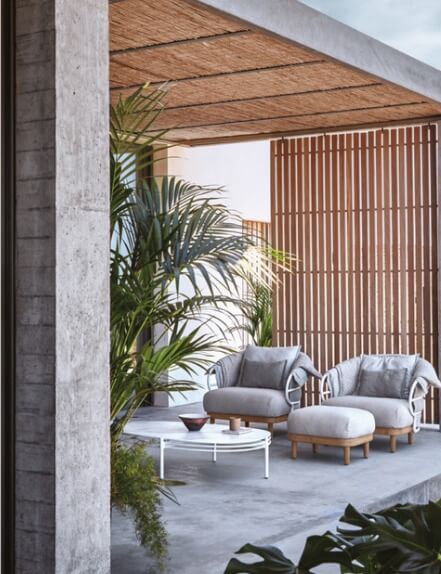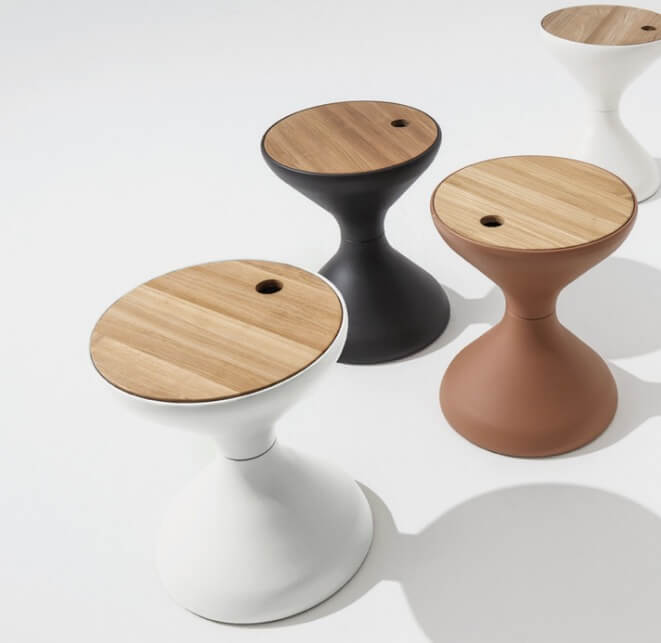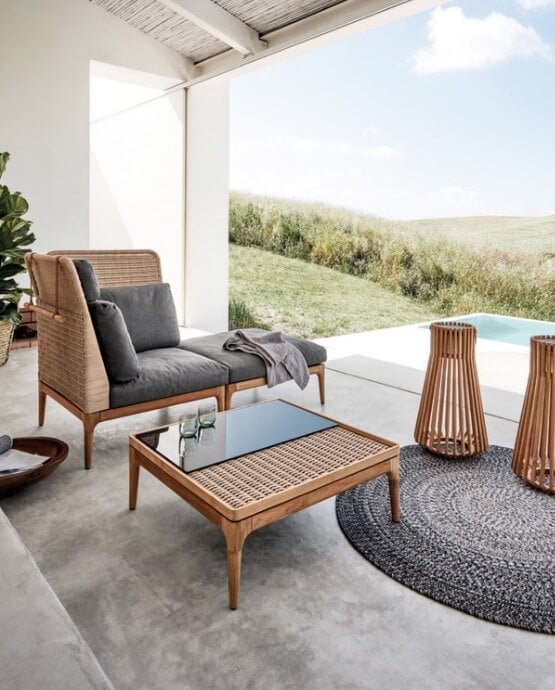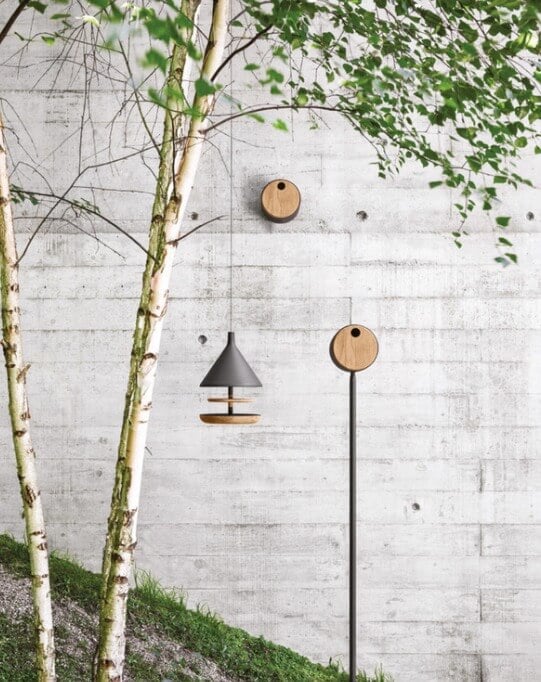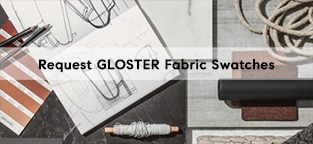 Need to touch it or see it? We get it! Call now and request your GLOSTER fabric swatches today! (866) 603-0970
TELL US ABOUT YOU.
Help us get to know you by taking our style quiz.  We'll use your answers to select the Cabot House designer who can best meet your needs.
IT'S YOUR VISION REALIZED.
Your designer will contact you and make an appointment for a virtual consultation followed by a custom presentation of furniture, fabrics, and finishes to fit your style.
IT'S ALL IN THE DETAILS.
After your custom furniture order has been finalized and your items arrive, your designer will arrange for your hassle-free delivery.