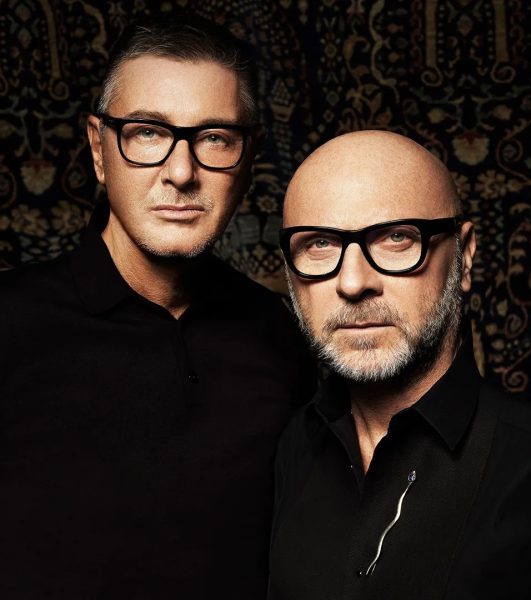 Dolce & Gabbana Casa
With Dolce & Gabbana Casa, Domenico Dolce and Stefano Gabbana have created a unique lifestyle. You need only to behold one of their furnishings or caress a fabric to immediately perceive its foundational values: impeccable craftsmanship, love for 'Fatto a Mano' (handmade), respect for tradition, and the quest for innovation.
Like the brand's fashion, Dolce & Gabbana Casa is inspired by Italian culture and beauty with traditional patterns, colors, and materials found throughout the collection. These elements have been interpreted into a lifestyle conceived in the spirit of dolce vita and joie de vivre. The home furnishings and accessories comprise four distinct collections embodying Italian spirit: Blu Mediterraneo features sensual motifs in the color of the sea, Carretto features Sicilian aesthetics and crafts distilled in a series of bright and colorful patterns reminiscent of Majolica, and Leopardo and Zebra embody distinctive animal prints.