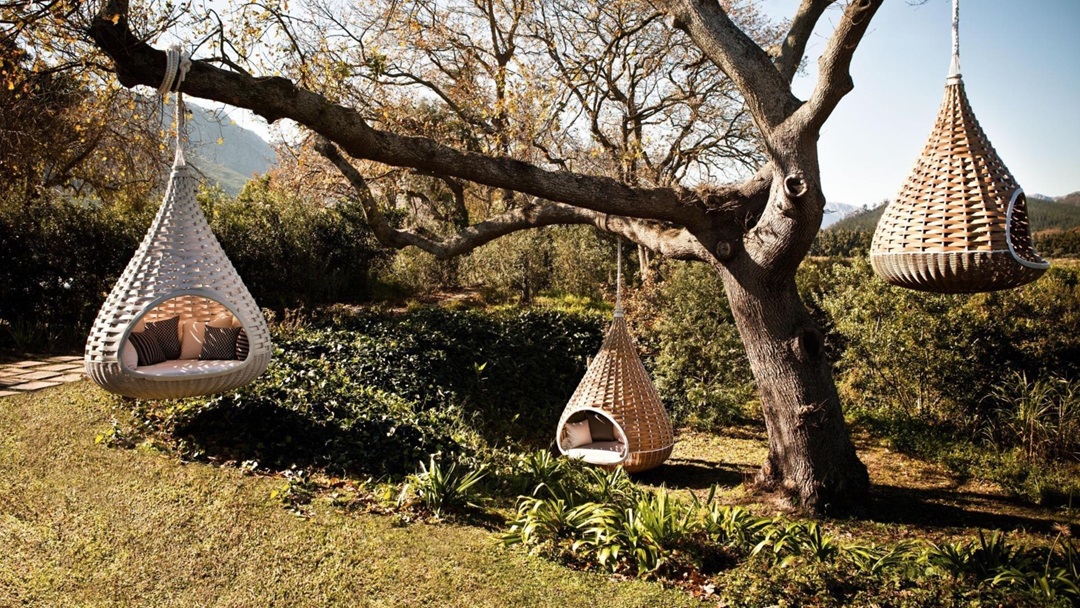 Thanks to its cozy, organic, and protective structure, NESTREST performs magic in your yard, transforming your typical garden furniture into an architectural masterpiece that offers you sanctuary in its secluded, suspended embrace. It's the perfect hideaway for relaxation, meditation, and conversations au plein air. Created by Fred Frety & Daniel Pouzet, NESTREST was inspired by shapes, textures, and colors found in nature, along with the sophisticated design of select bird nests.
"
Daniel and Fred Bring a Rich Diversity of Experience to Each Project they Undertake, Alone or in a Team.

"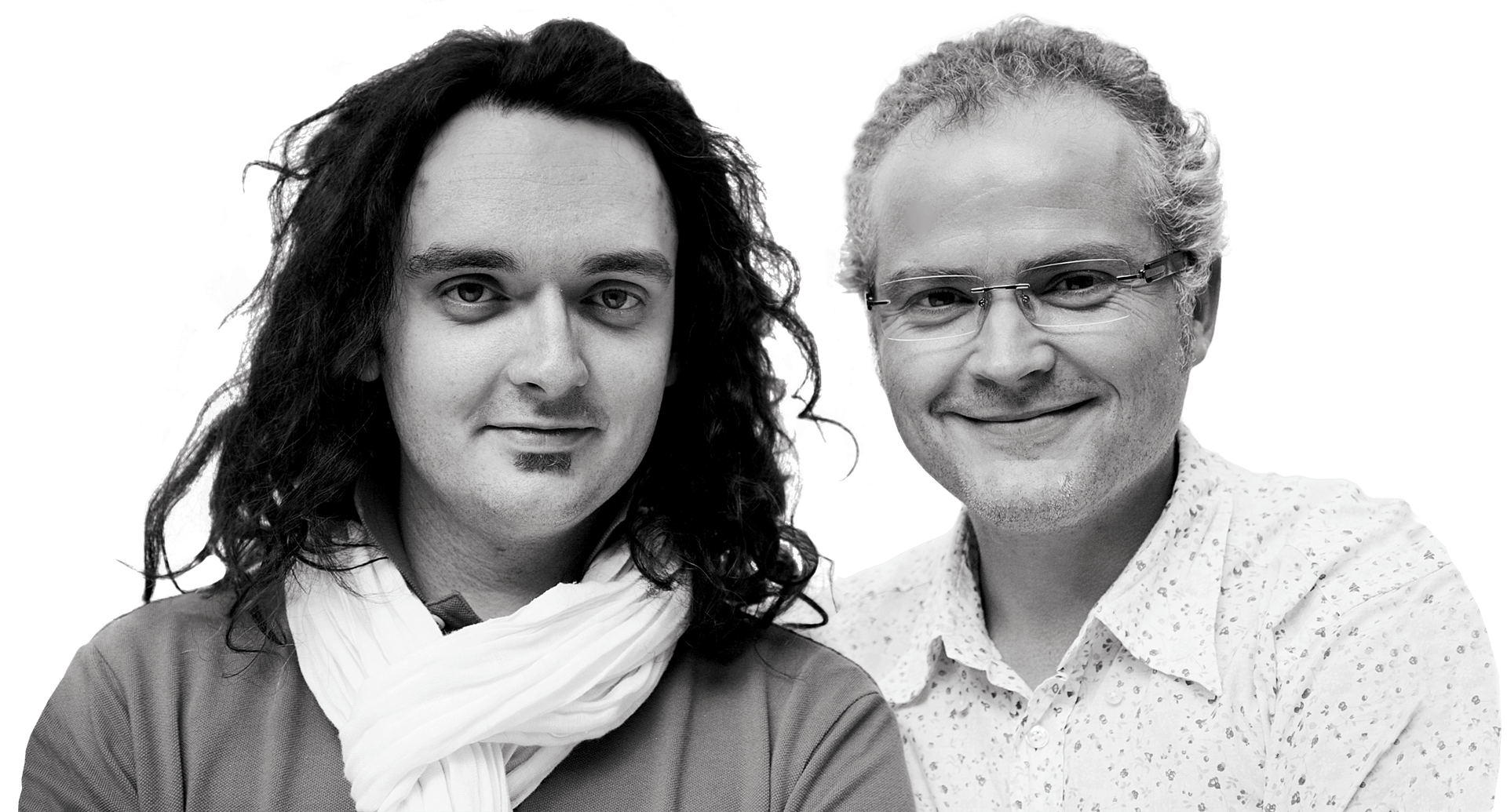 The SWINGREST sets itself apart by the purity and simplicity of its concept. Perfectly versatile, it can be hung on the terrace, veranda, or even indoors. Drawing inspiration from the basket-like bottom of his previous creation, Daniel Pouzet has birthed an altogether new work that manages to feel more spacious while simultaneously appearing to take up less space. SWINGREST comes with an optional fabric curtain that's ideal for making shade and privacy while letting those inside see out.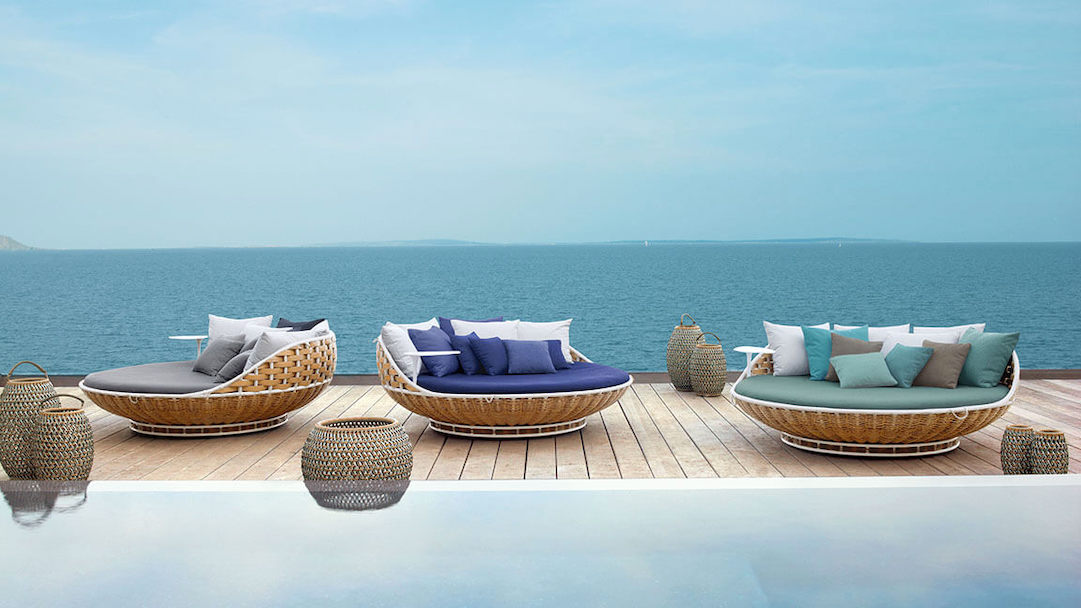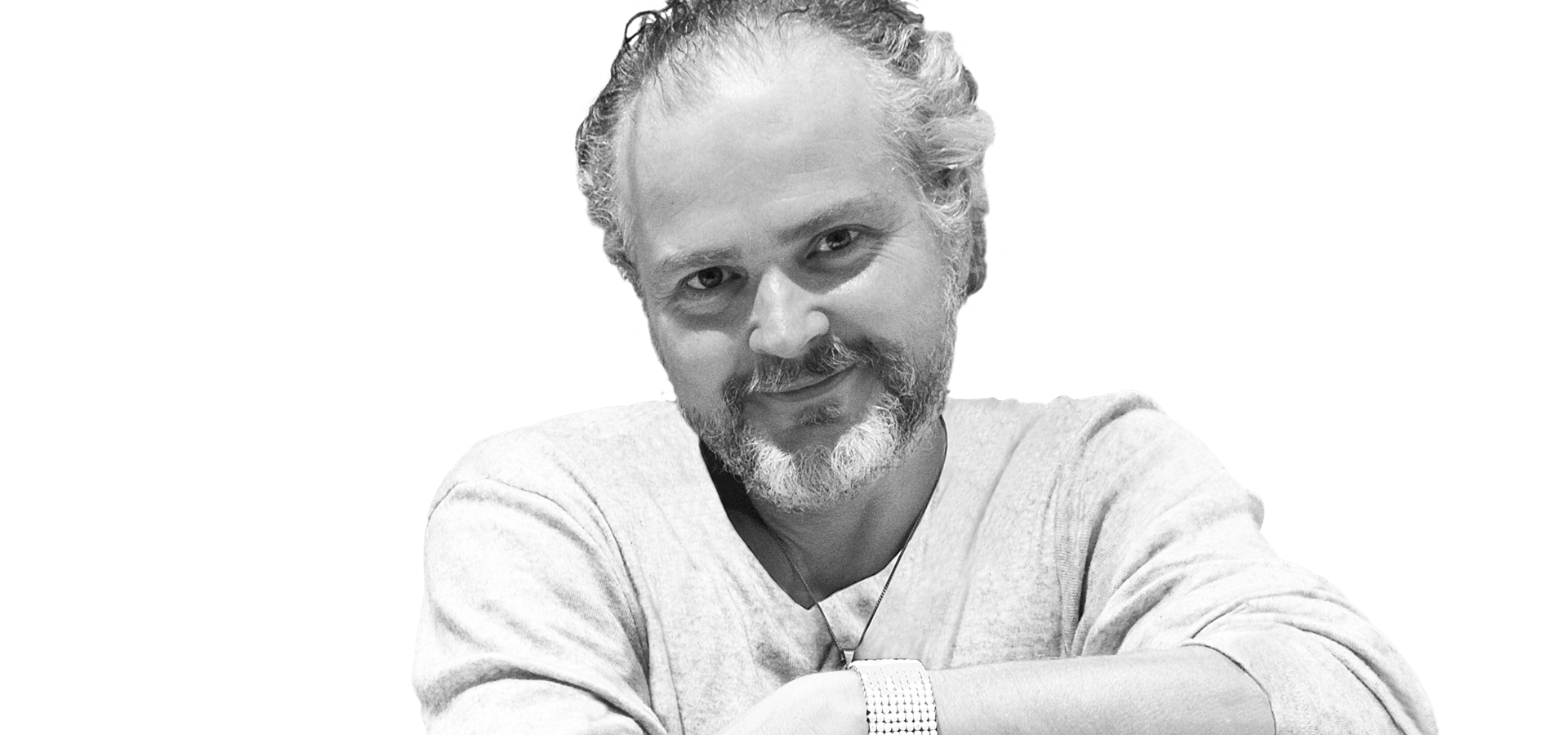 "
Daniel Pouzet is One of Paris's Most Intriguing Design Talents.
"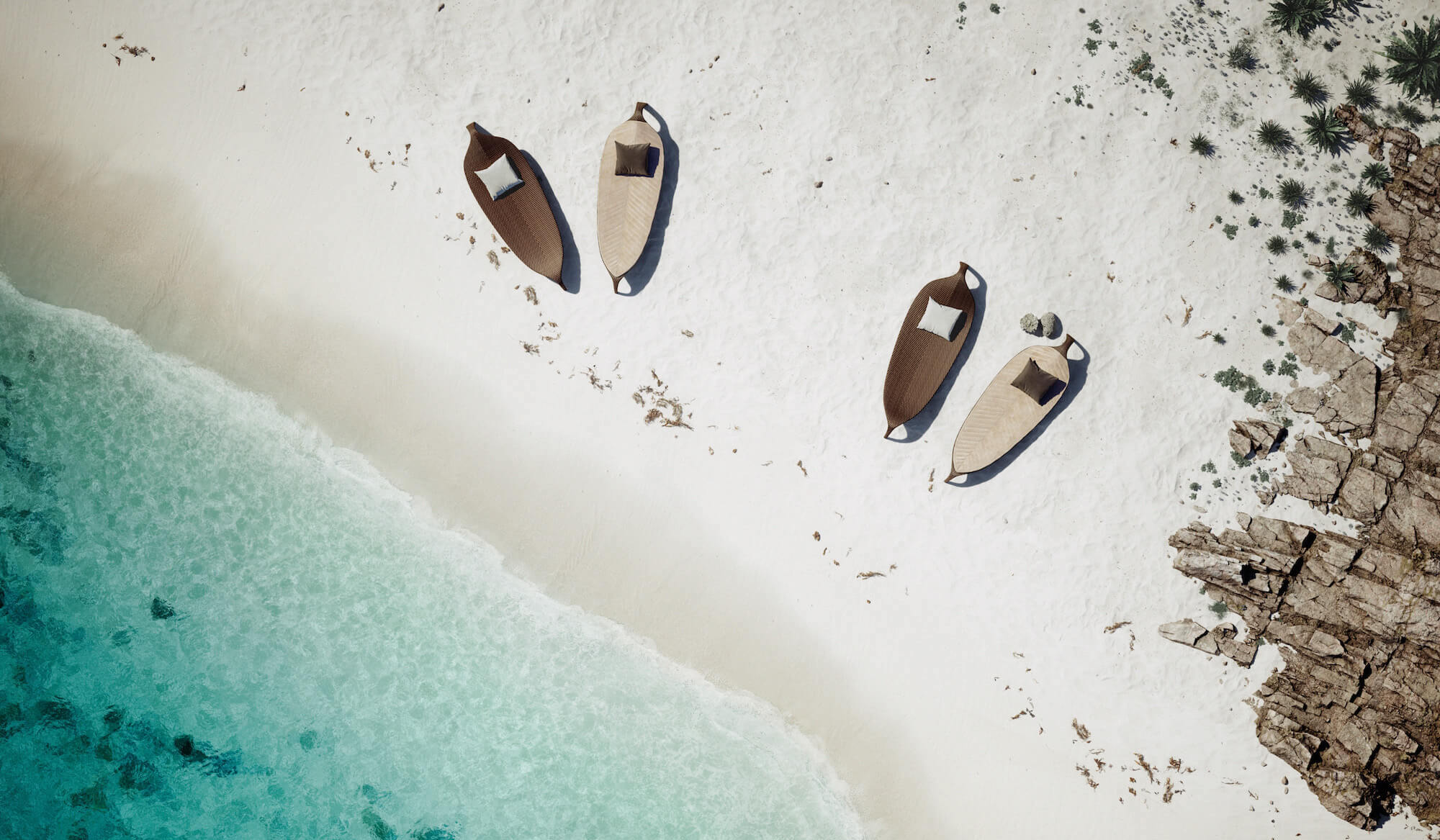 Nature sets the most beautiful example. Softly curving lines join with each other to form an organic whole that gently cradles the body and soul. Two colors, java and seagrass, facilitate high spirits and enable loungers to be one with nature. In 2005, LEAF earned the "Award for Outstanding Design," an internationally recognized design prize awarded by the British Interior Design Association. In 2006, LEAF was awarded the red dot design award for product design, one of Europe's most prestigious design prizes.
"
My Designs Convert a Concept Into a Clear Form, Without Superfluous Decor.
"
Designer Frank Ligthart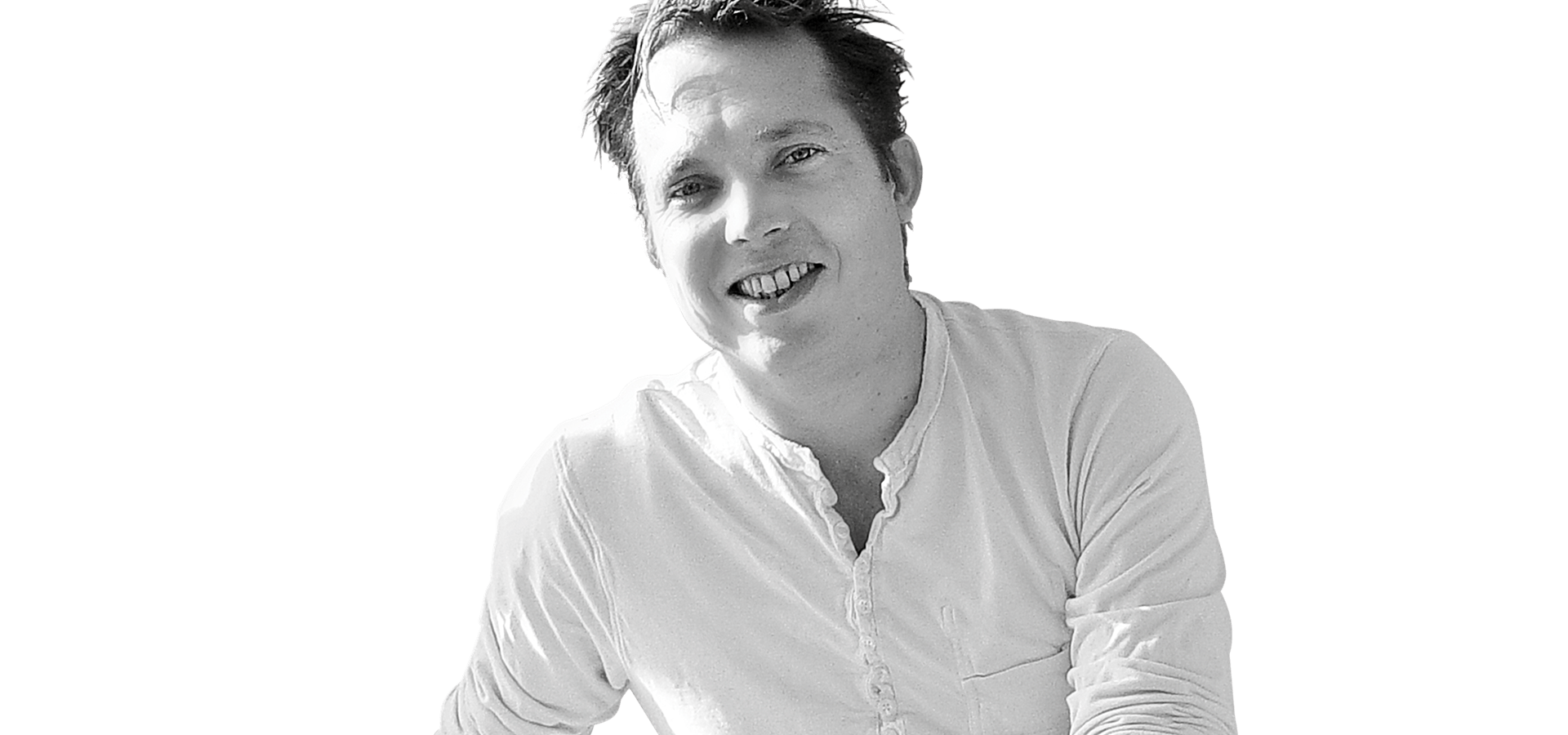 Outdoor Design Consultation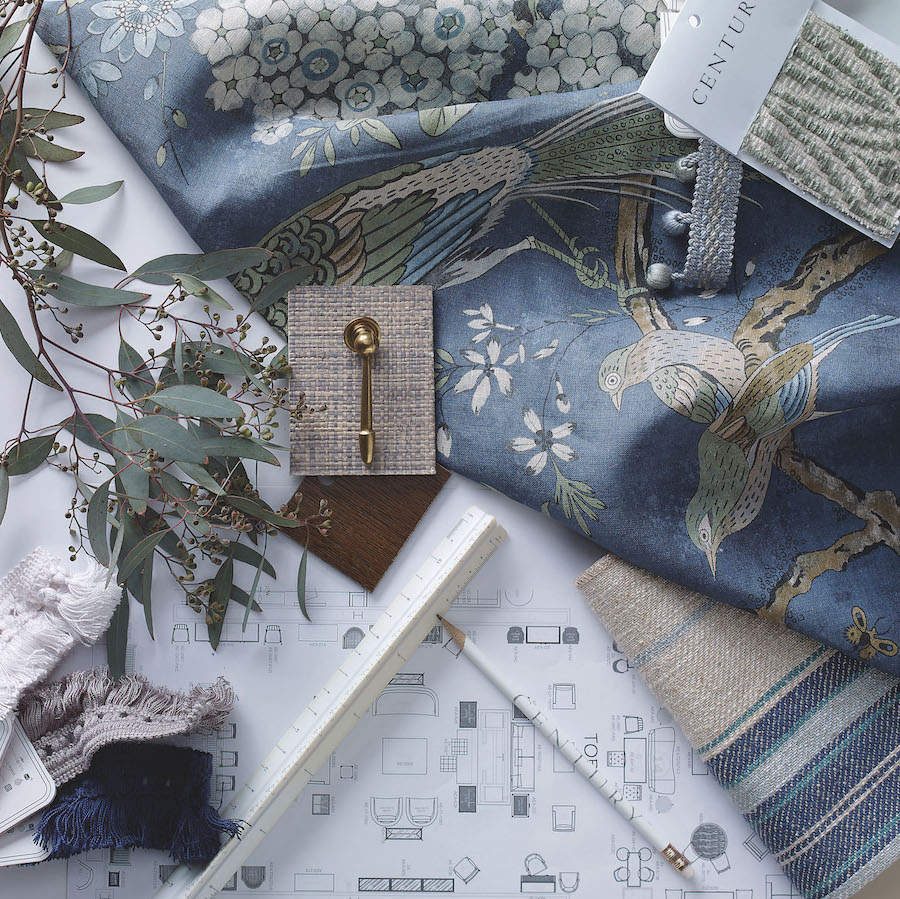 Complete a brief form and we'll match you with a Cabot House designer for a complimentary outdoor style consultation.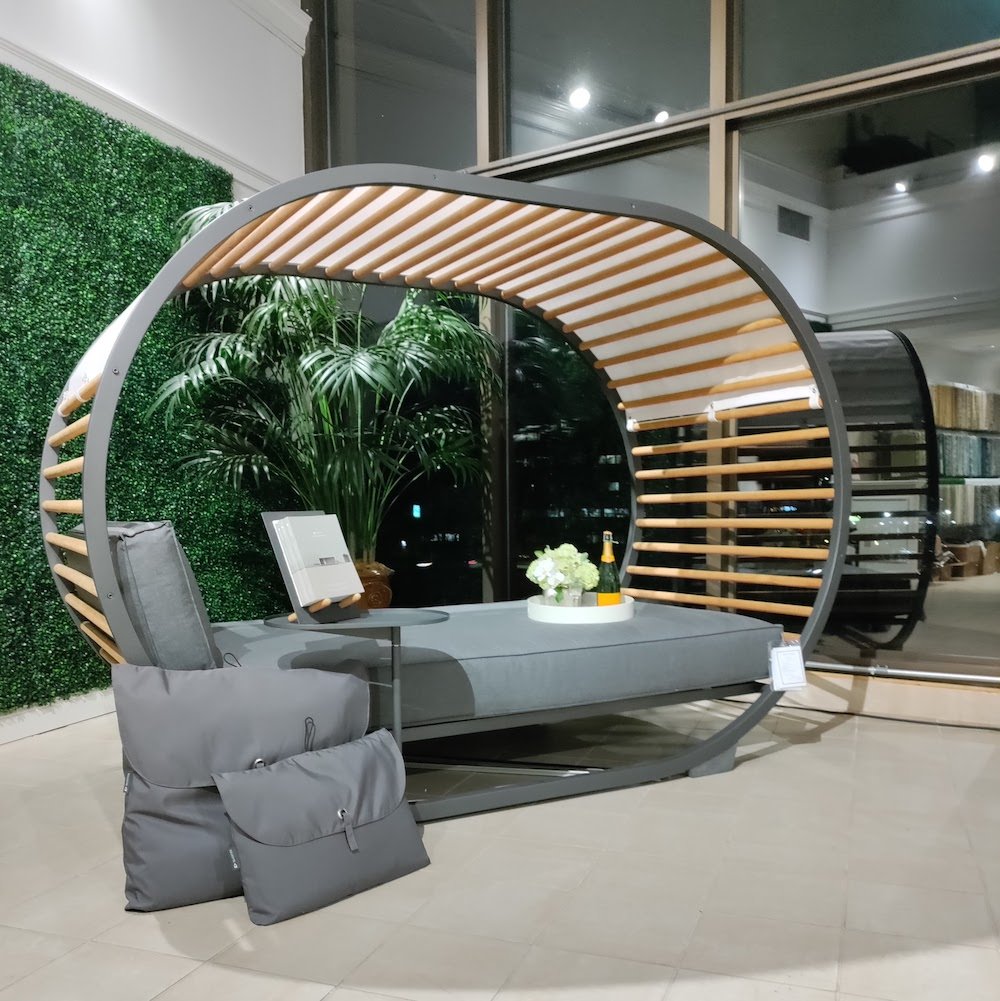 Drop by one of our showrooms to see collections up close, request complimentary fabric swatches, and learn about customization options.