With more time at home than ever before, you may find your kitchen/dining space becoming the command center of your family. From work to school to eating meals and everything in between, what was palatable before may have lost its appeal now. And that's where Cabot House comes in!
Whether you need a complete overhaul or just a refresh on a few key pieces, we've got some tips for making the most of dining (and working and teaching) in. As the largest Century Furniture dealer in New England, lots of quality products are available to you to create the dining/kitchen area of your dreams.
Not sure what style speaks to you? Start with our Design Quiz, then read on.
1. Rethink your dining room table.

First thing's first: the table. The center of the kitchen/dining space, the dining table can make or break the whole room.  There are a few things to consider: Does the table fit the size and space of your dining room? And does it suit the number of people who normally sit around it? Rectangular tables are a good option if you need lots of space. They work great for large groups, plus an extendable table can morph to your needs on any given day. Round tables work well in smaller spaces and provide more of a cozy touch should you want that.
2. Consider your seating options.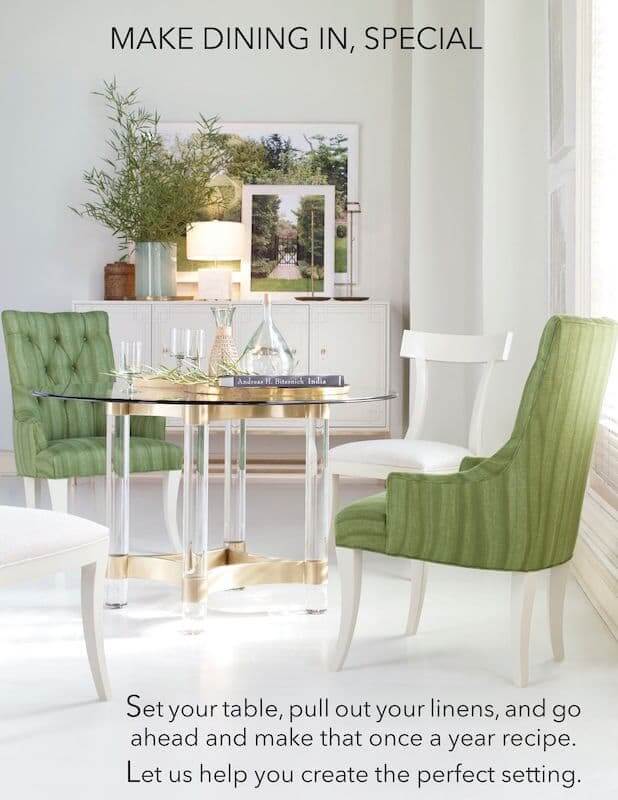 Luckily, there are no hard and fast rules about dining chairs today. If they're versatile, you'll get more bang for your buck. Mix-and-match options — like the ones from Century Furniture above — allow flexibility in use and give your space a designer look . Also, consider adding bar stools if you have available countertop space. More seating options are never a bad idea!
"Right now, as we're all eating and working from home, the home kitchen has become more important than ever," says Alex Shuford III, President of the Rock House Farm Family of Brands, which includes Century Furniture. "Century offers a wide selection of bar and counter stools as well as tables available by the inch to help solve those kitchen table problems. No matter what size space you're working with, Century has the tools to help you maximize your kitchen functionality."
3. Go multipurpose.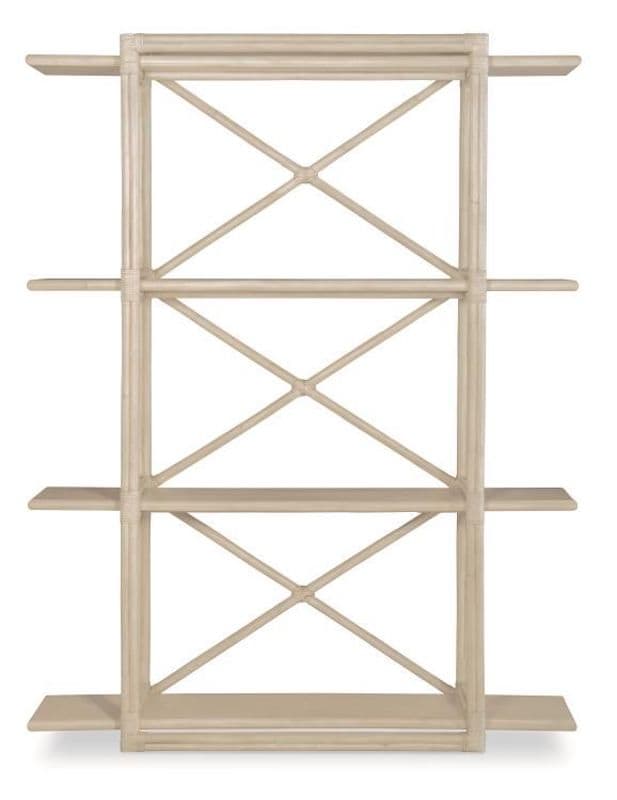 Dining table, chairs, stools — while these furniture pieces are all dining area staples, consider broadening your scope and investing in some items that serve a dual purpose. What about a bookshelf, like Century Furniture's Tide Water etagere, that doubles as storage for books and dinnerware? Or a banquette that can serve as a workstation, too?
4. Last but not least…think about your lighting.
With more time spent in your kitchen/dining area than ever before, having the correct amount of illumination in the right spots is important to complete tasks efficiently. Your one decorative ceiling fixture may not be enough!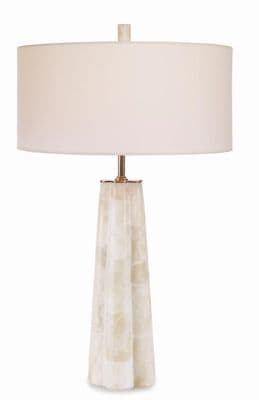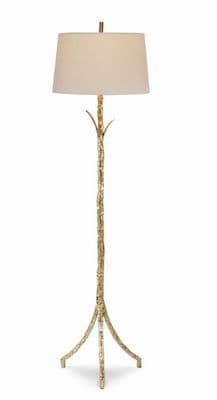 Think about investing in portable lighting that can provide more illumination in an area where you're working. A table lamp, like Century's Palmera, or a floor lamp, like Century's Terra, would be great additions. Another option? Fixed lighting that offers dimming or other customization capabilities — like positioning — can also morph to suit your needs. Allow Cabot House's team of talented designers help you choose the right lighting and dining room furniture for your new "command center" today. If you haven't already, take our
Design Quiz
to get a feel for your home decor style, and one of our interior designers will be in touch with you soon. And while you're waiting…cook something yummy!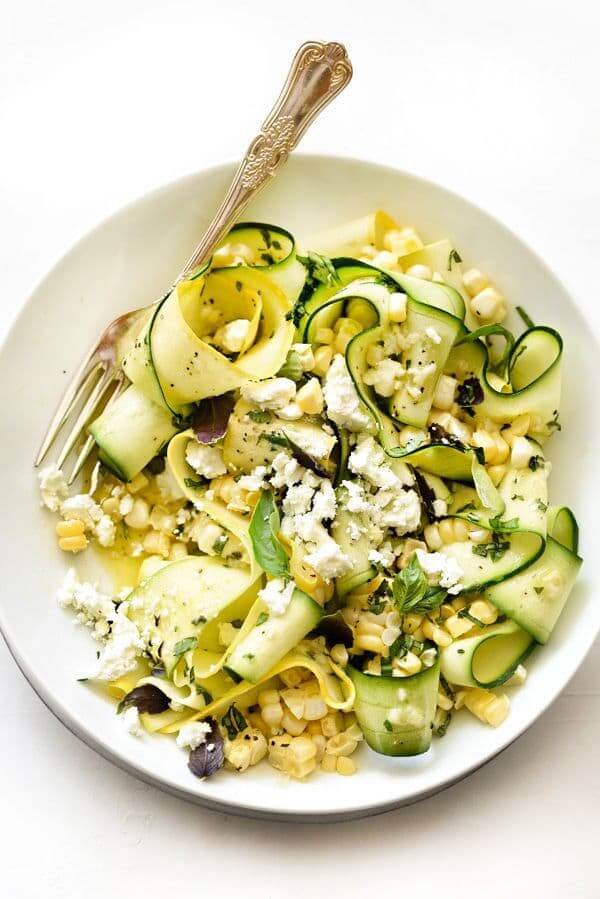 With everything else going on, preparing a delicious and nutritious meal for your family should be quick and simple. We're sharing one of our favorite healthy dinner ideas — a side of zucchini and corn salad with lemon-basil vinaigrette — to brighten up your kitchen while you wait for that revamp. Pair this with a chilled bottle of Sauvignon Blanc and "cheers" to new beginnings.