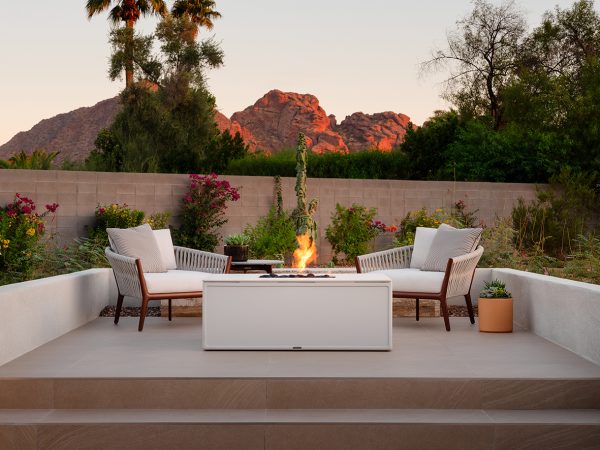 Since 1945 Brown Jordan has been the industry leader in luxury outdoor furniture, specifically known for its iconic and award-winning designs. They work with acclaimed designers to craft beautiful and distinguished collections fused with world class quality and exceptional customer service. Through hard work and dedication, they have created a brand built on heritage, design, and craft that will never go out of style.
Founded in 1945 by Robert Brown and Herbert Jordan in Pasadena, CA, Brown Jordan has continued to offer the best-in-class products for refined, relaxed and luxurious outdoor living. Known for producing iconic, award-winning designs, Brown Jordan pairs cutting edge innovation with outstanding craftsmanship. Brown Jordan strives to maintain its founders' principles of superlative design fused with world class quality and service and continues to set the gold standard for outdoor furnishings today.
Over the past 75 years Brown Jordan has established reputation as the industry leader in innovation and design. Brown Jordan works with award-winning designers to craft sophisticated collections that have been handed down from generation to generation. Our commitment to design excellence has established an unparalleled reputation for contemporary design and innovation which is fundamental to our brand identify. Their iconic designs can be found in 5-star hotels, award-winning restaurants, and the finest residential homes around the world.
Brown Jordan was built with the belief in excellence in craft. To create that you must start with a solid foundation – a foundation built on quality that will last the test of time. They partner with industry-leaders to source to finest materials to withstand the weather of outdoor living while maintaining the luxuries of indoor style.