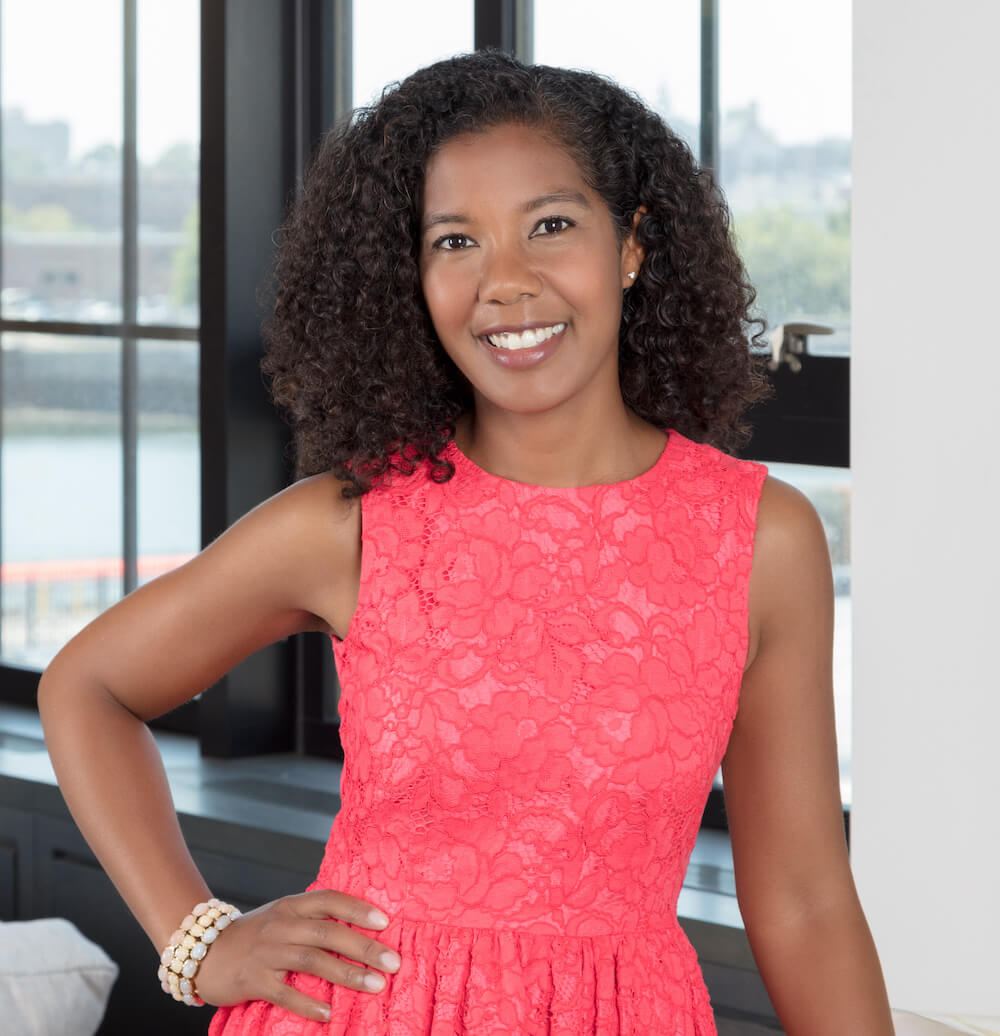 As an award-winning interior designer and lifelong New Englander, style comes with the territory for Meg Bennett who is joining Cabot House Furniture & Design, Burlington. With an exacting eye for detail and a talent for uncommon pairings, Meg crafts thoughtful, intelligent designs that reflect and amplify each client's story. Her years of experience decorating high-end homes make her an expert at creating one-of-a-kind spaces. 
Educated at Yale and Boston University, Meg practiced as a lawyer before pursuing a career in interior design. In 2015, Meg pivoted into a design career.  She first worked as an interior design assistant and worked her way up to owning her own residential interior design studio, Megumi Interiors, in Andover, MA. 
In addition to designing for clients, Meg has offered her design expertise to charitable fundraisers including the Junior League of Boston Designer Show House, the Concord Museum Holiday House Tour, and Heading Home to Dinner, an event hosted by the Boston Design Community to raise funds for homeless families in the Greater Boston area. She is the recipient of multiple design awards from the Builders and Remodelers Association of Greater Boston,  the National Association of the Remodeling Industry,  and is a current member of the International Furnishings and Design Association. 
When not designing, Meg's favorite activities include watching her children play sports and watching documentaries by the fire with her husband.