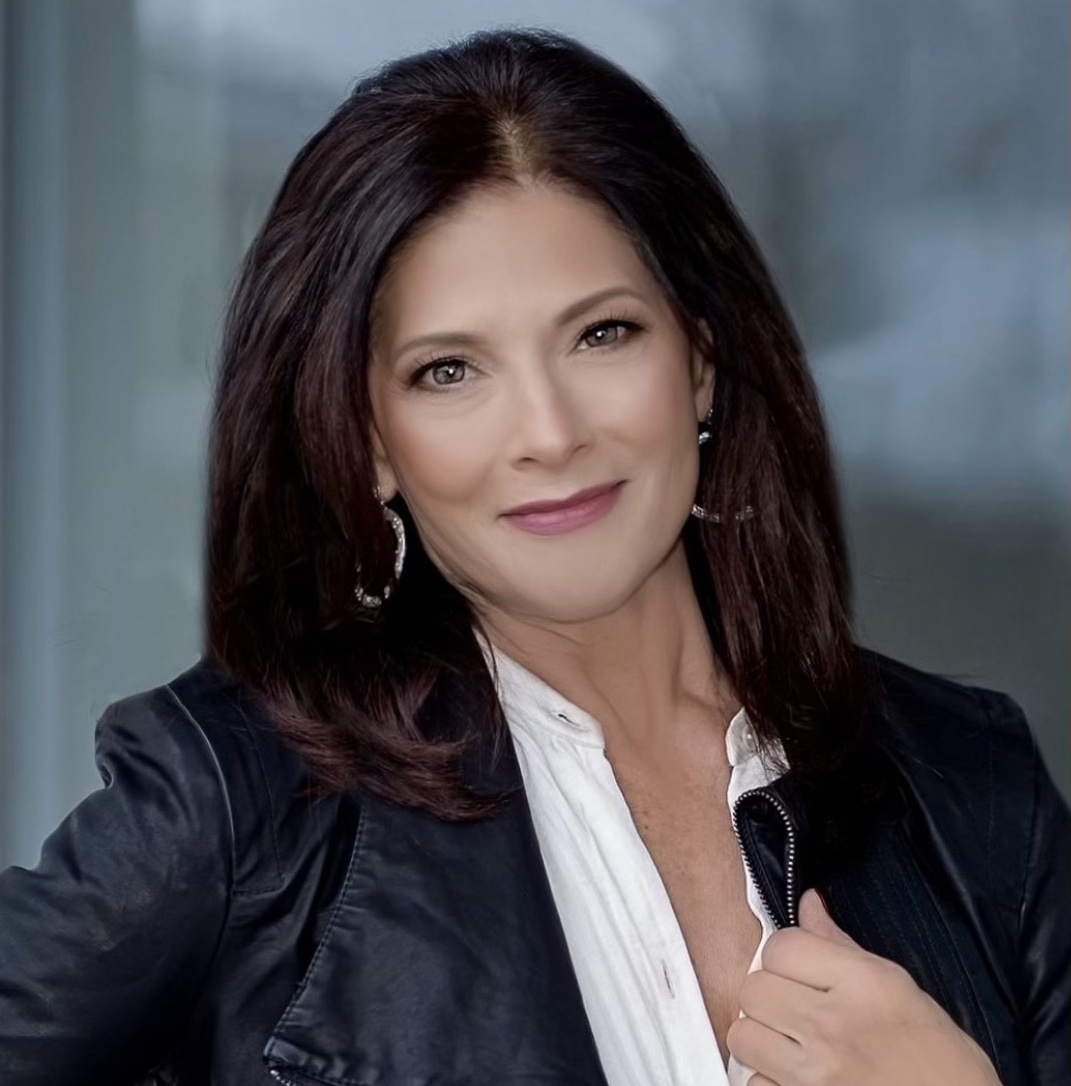 Patrice Belier joins Cabot House Furniture & Design, Burlington with 26 years of comprehensive experience as a principal and lead interior designer with a BFA in painting and design from the University of the Arts Philadelphia, The Lake Placid Center for the Arts. Her journey in the design industry has been a tapestry of creativity, innovation, and a deep commitment to her clients. The essence of her design philosophy is to seamlessly blend style and functionality. She has an unwavering dedication to professionalism, attention to detail, and a refined aesthetic that elevates every project she undertakes. 
What sets Patrice apart is not only her extensive experience and passion, but also her global perspective. Having had the opportunity to explore diverse cultures and artistic expressions throughout Latin America, Europe, South America, and China, Patrice has been profoundly inspired by the richness of each heritage. These experiences have woven a rich tapestry of global influences into her design approach. She believes that true luxury  not only reflects opulence, but also reflects the soul of those who inhabit the spaces she crafts.
Whether it's creating a one-room sanctuary or curating the ambiance of an ocean beach retreat or mountain dwelling, Patrice prioritizes the needs and desires of her clients. Her passion is to bring the world's artistry into the heart of luxury home design, seamlessly weaving together the art of diverse cultures with the function of modern living. To Patrice, the world of luxury living is one where artistry meets function, and where your dreams are her inspiration.