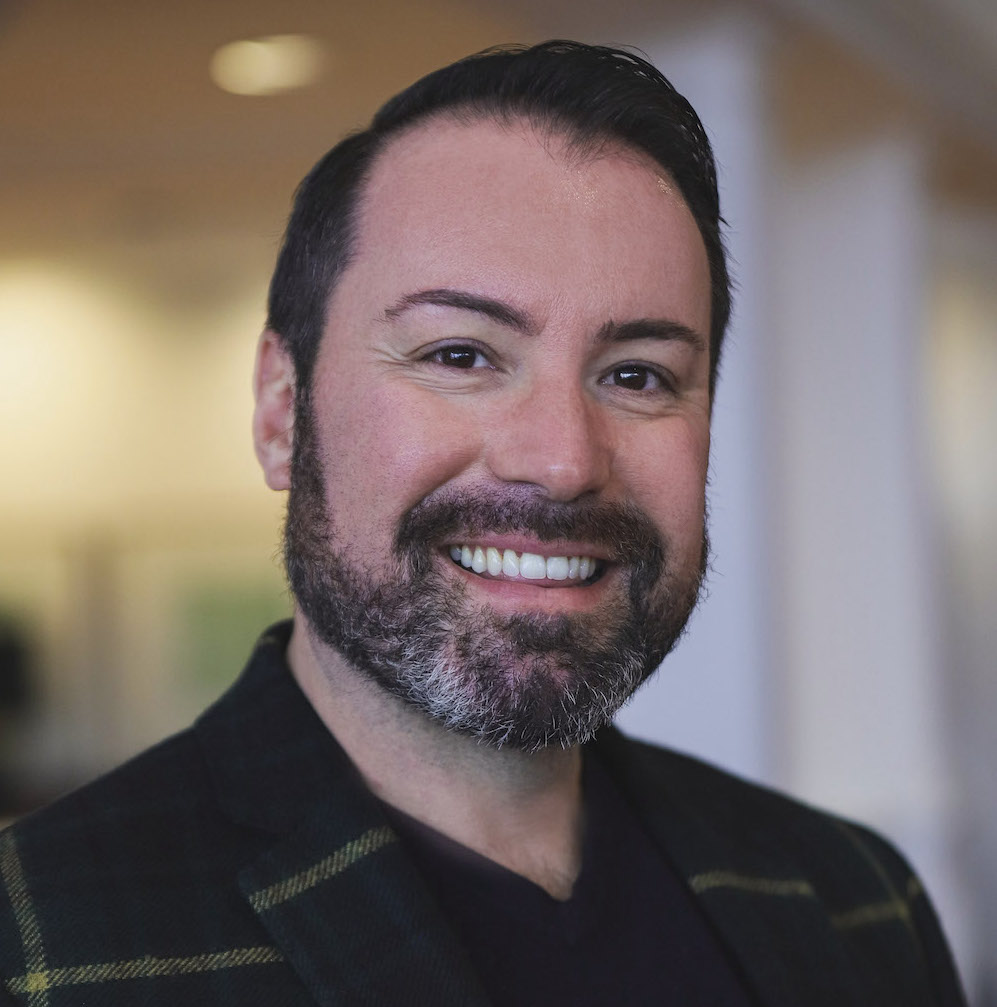 Jason Nunes has become well established in the design industry for over two decades. His early career experiences include working for fashion industry powerhouses Versace and Hugo Boss where he was able to experiment with an array of colors and textures and execute them in an unexpected and sophisticated fashion. When designing boutique store fronts ran its course, Jason decided to focus his design aesthetic into luxury residential interior design. Jason's projects range from historic Beacon Hill townhouses, trendy urban lofts, suburban homes, beach and ski homes, to winter homes along Florida's Gold Coast. Jason prides himself on creating spaces and atmospheres which reflect his client's expectations and lifestyles. He attributes his ability to use his knowledge and experience in interior design with his early career in fashion to create a delicate balance of style, function, and value.
"We are leading therefore not following. We have learned to start trends versus imitate them. If you are constantly looking at what others are doing, it is easy to lose clarity of your vision." Jason's goal is to create unparalleled luxury interior design services for clients who take interior design personally.
Usha K. – It has been a pleasure working with Jason. His attention to detail, honest suggestions and the effort to get the best for our house are the reasons I will recommend him!