Cabot House Furniture & Design specializes in luxury residential interiors throughout New England & Florida. Providing you with a fabulous client experience is our top priority.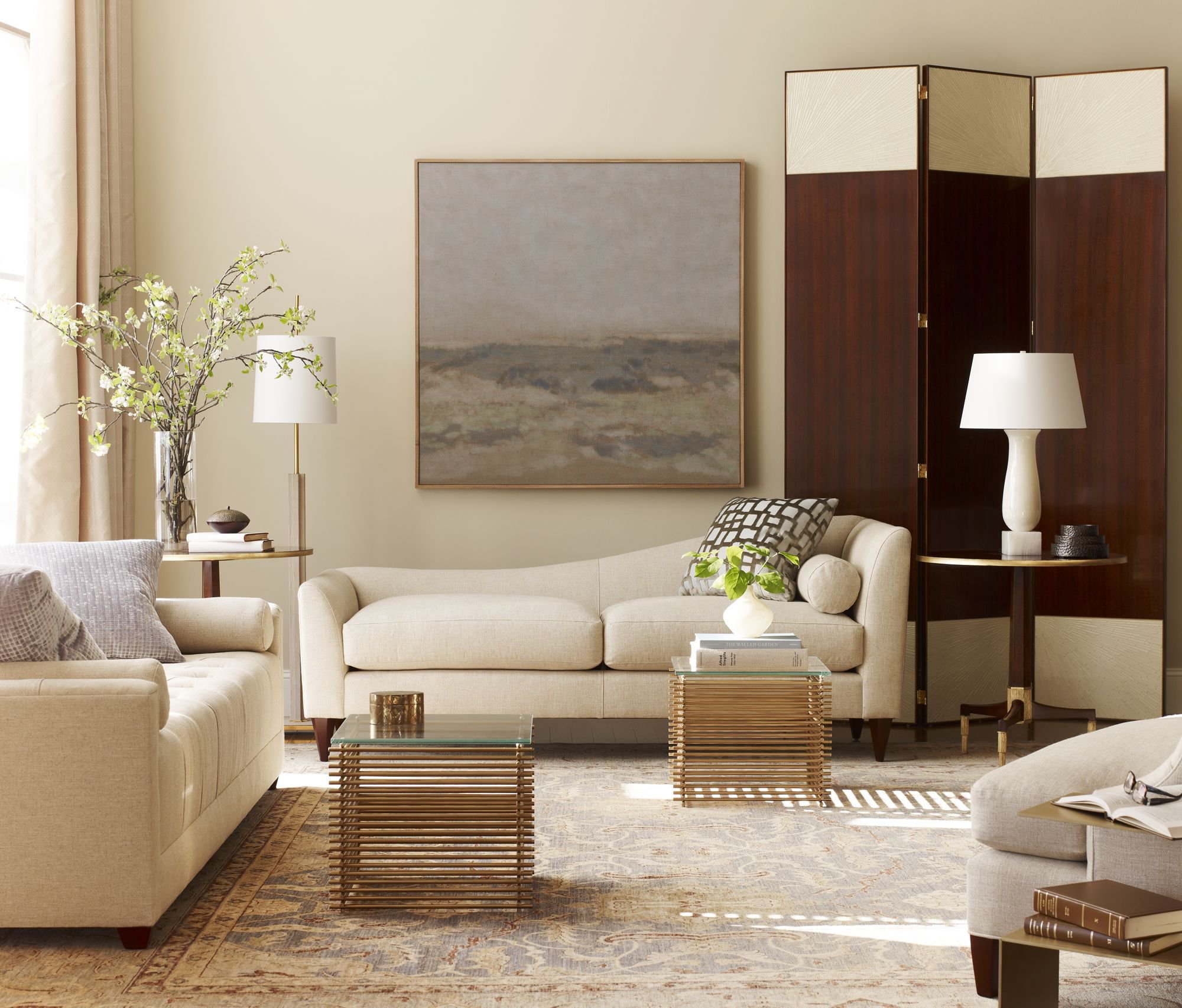 Wondering why your custom upholstered piece still hasn't arrived? The pandemic, along with a combination of factors, kickstarted drastic delays in producing & shipping custom upholstery.
Kaitlin Petersen, Editor in Chief, Business of Home, writes in
House Beautiful
what to expect and reasons you're waiting so long for your order to arrive. 
1. Backlogged Custom Orders
Most quality furniture pieces involve customization. Due to industry-wide delays caused by the pandemic, your order will get scheduled at the end of a queue of backlogged custom orders.
2. Textile Production Delays
Amidst repeated lockdowns, textile centers across the world (Belgium, Turkey, & countries throughout Asia) shut down for months while their communities battled COVID 19. 
Delays in textile production & extra-long shipping times can hold up your piece for weeks. Bracing for a drop in demand due to the pandemic, industry manufacturers also scaled back their production plans. Demand actually skyrocketed, leaving them short on supplies to fulfill the surge of new orders.
3. Scarce Wood & Metal Parts
The rise in demand for furniture has made wood scarcer & more expensive. Because high-end furniture manufacturers use specific, kiln-dried hardwoods, they don't have many backup options. Metal components face shipping delays at overcrowded ports & a shortage of container ships.
4. A Skilled Labor Shortage
When factories reopened after lockdown, backed up orders & new safety procedures slowed the pace of work. Some staff couldn't come back to work due to illness, quarantines after exposure to COVID, or lack of childcare. Hiring more workers to increase the production rate is nearly impossible, since many techniques used to make furniture can take years to learn.
5. Suppliers Rationing Foam
Vendors haven't been able to replenish their supply of chemicals fast enough to produce enough foam. Not only that, but a sofa can use several parts of foam — if one part is missing, everything else has to wait.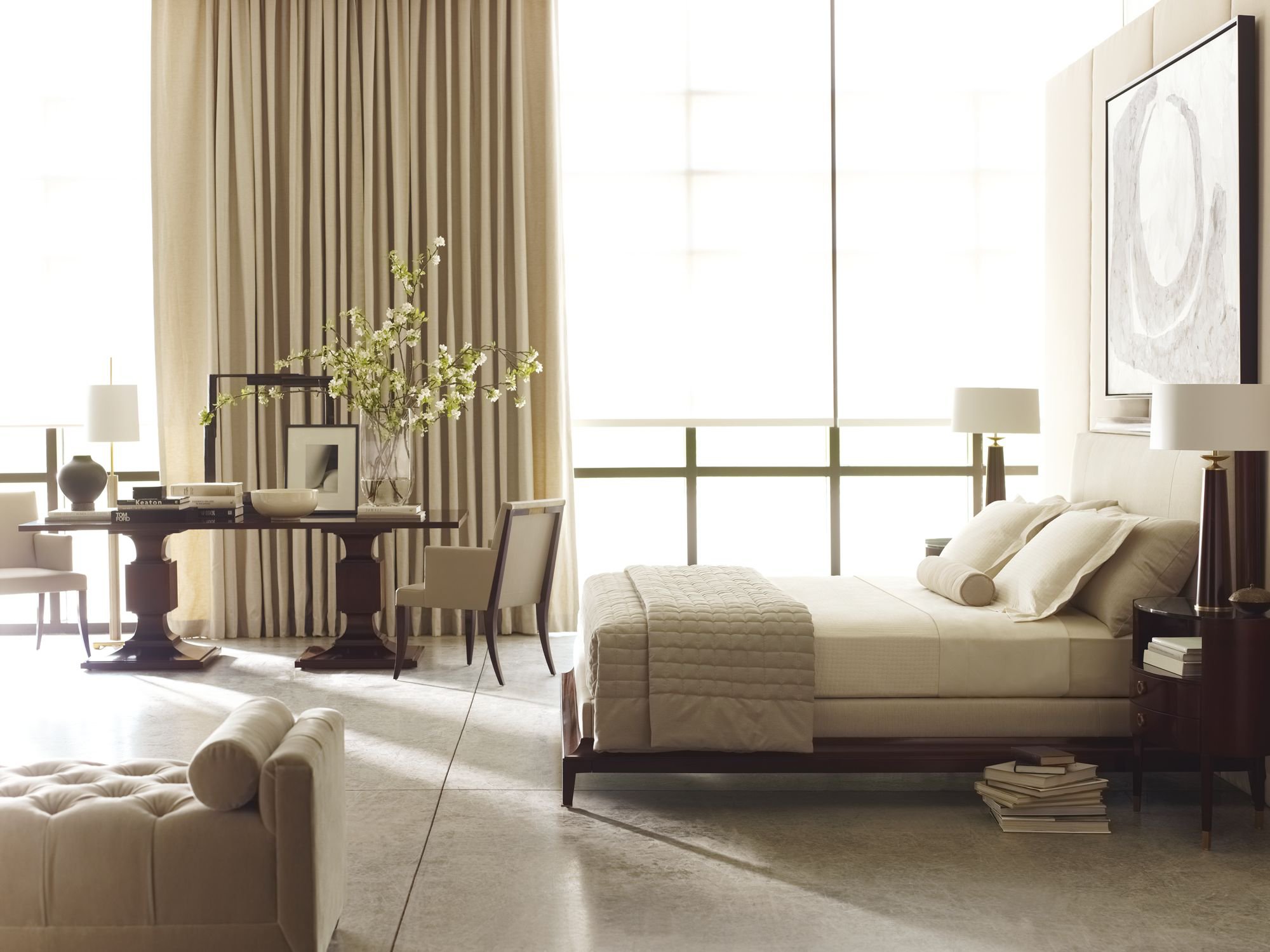 It's Worth The Wait:  We Design Homes Our Customers Love
Take the Cabot House Furniture & Design Style Quiz and get matched with an experienced interior designer who best suits your style!