WHY CABOT HOUSE?
How we're different from our competitors
Why Design with a Cabot House Designer?
There are countless elements that go into a well-designed space. Selecting a designer to help you create your dream rooms should be a seamless, enjoyable process. At Cabot House, we have designers who hold true to our values of staying design-forward and focusing on building beautiful spaces for our clients.
We have more than just in-house furniture experts. We have developed a diverse roster of designers who have years of expertise honing their craft and take great joy in creating spaces that reflect their client's taste and style. Cabot House has developed a virtual design program that begins with a personalized evaluation of your design style preferences.
After completing our Style Quiz, we can match you with the perfect designer for your home. We always recommend taking a look at the design stylists listed on our website to be sure you select one who speaks to your individual style. Our design team can create customized looks virtually for any space in your home. Many of our designers strengthen their expertise by using design software like Revit, Sketch Up, InDesign and Photoshop so you can visualize your rooms before they tackle your projects. We offer everything from luxury kitchen design through our partnership with YGK Kitchens to designer living rooms or bedrooms with custom furnishings and quality bedding that you won't ever want to leave. Our designers have tapped their creative ingenuity this year to design home offices that function as well as they look and outdoor spaces that anyone could 'vacation' in year-round.
Some of our services include: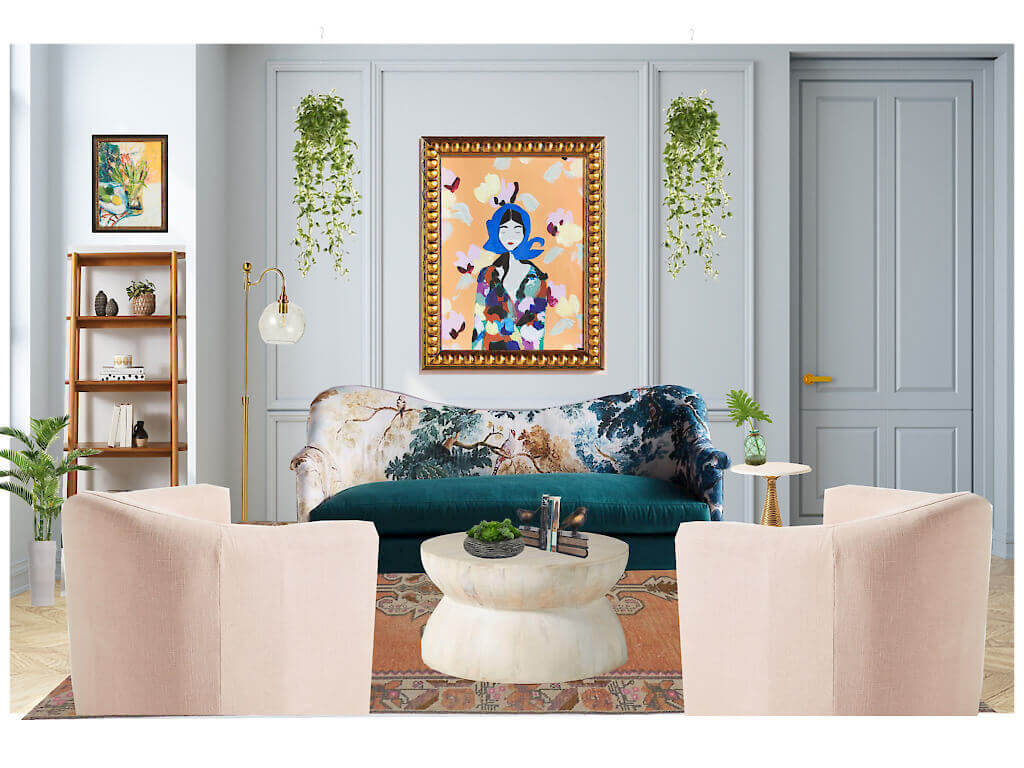 Professional Design Services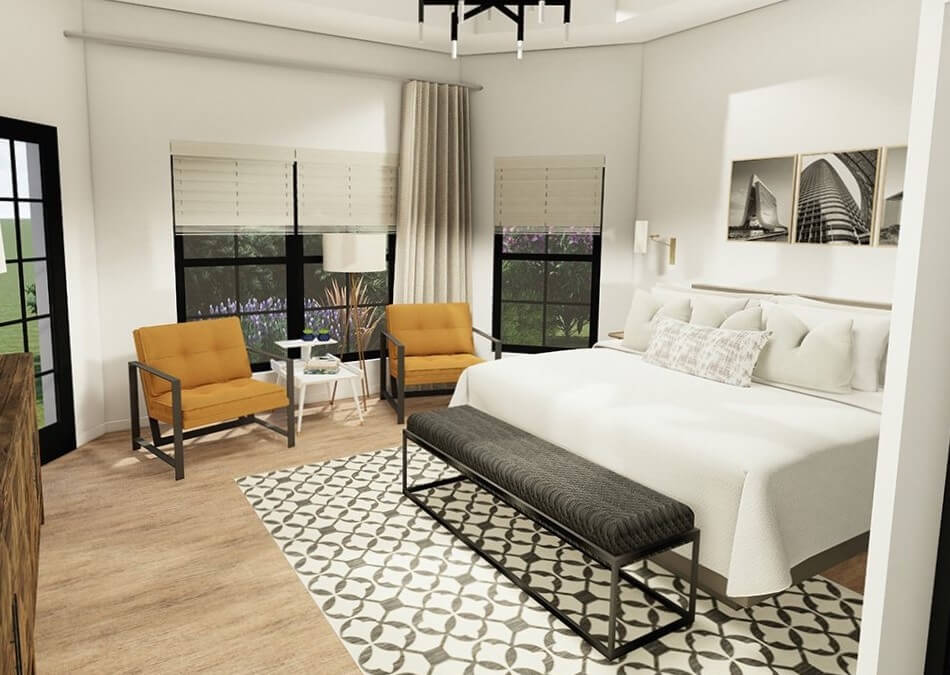 Long-Lasting Relationships
Cabot House designers have access to quality products lines and vendors who we have built long-lasting relationships over the years. We have the ability to problem-solve, handle changes or hiccups, and create a seamless design experience for our clients. We have clients who have worked with our designers and together we have created countless beautiful homes throughout New England and Florida.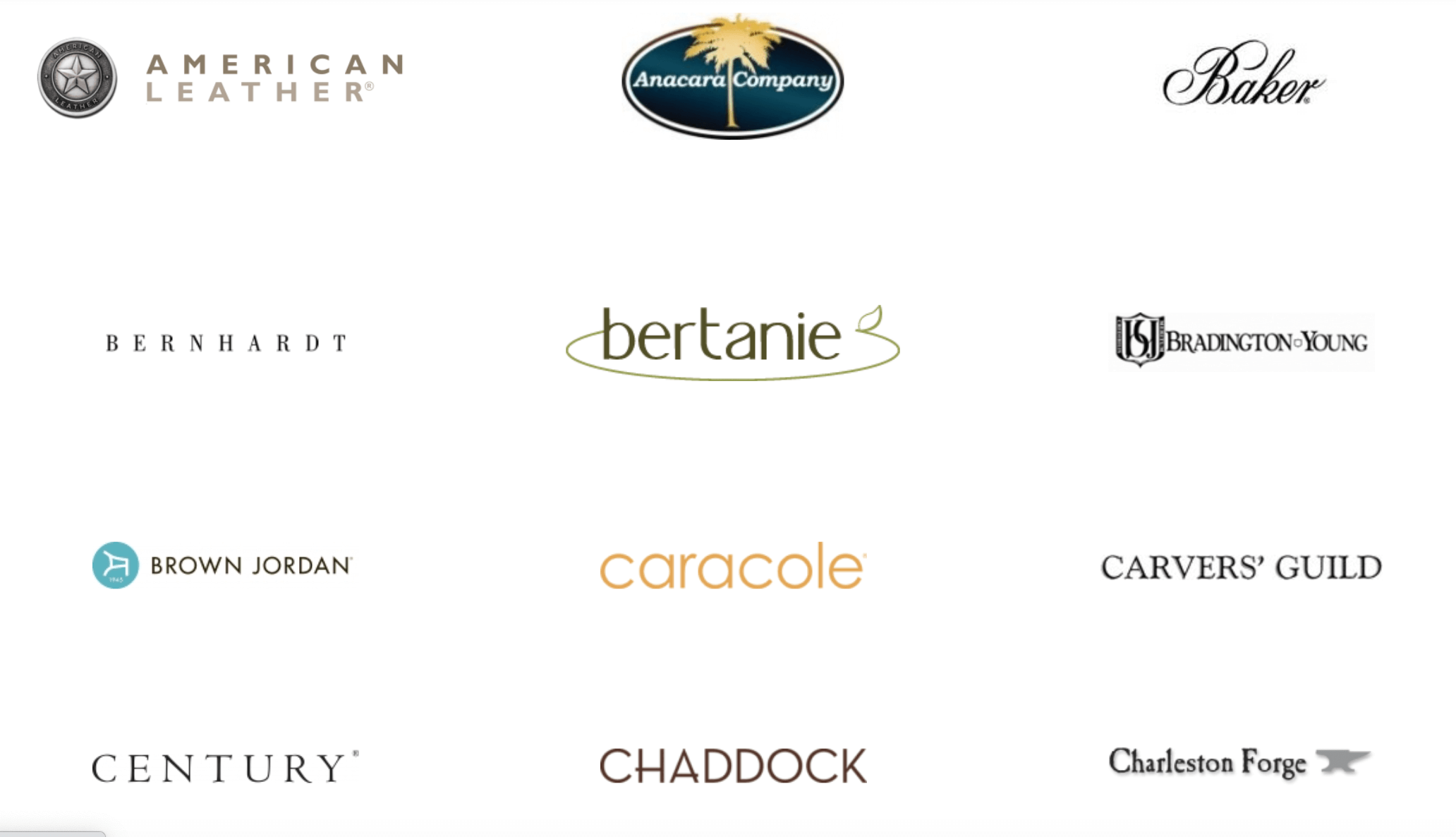 #1 Design Center in Greater Boston
Cabot House designers understand the client's need for one-stop shopping. We can help you at any stage of the design process. Beginning with layout or spatial planning all the way to color, flooring or wallpaper selection- our designers can do it all. We can create design boards and order everything for you, keep you updated on deliveries, and have it all installed to perfection.
We have the ability to custom design your furniture to fit awkward spaces or particular specifications. We can even help you select custom fabrics, trims and accessories that will work cohesively in your space. We strive to remain the #1 All-Inclusive Design Center for Greater Boston.