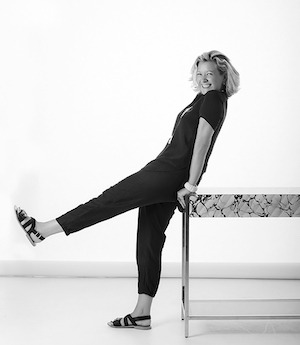 Tracey Boyd
Tracey Boyd's creativity transcends conventional boundaries. She lives and breathes designs exploring new experiences of inspiration, textile and graphic elements to create a refreshing and imaginative aesthetic.
Every piece is unpredictably distinctive and individual, presenting a balance between originality and usability.
These covetable designs are a celebration of contrasts using a unique juxtaposition of color, texture and form.
Cabot House is proud to sell the Tracey Boyd collection.