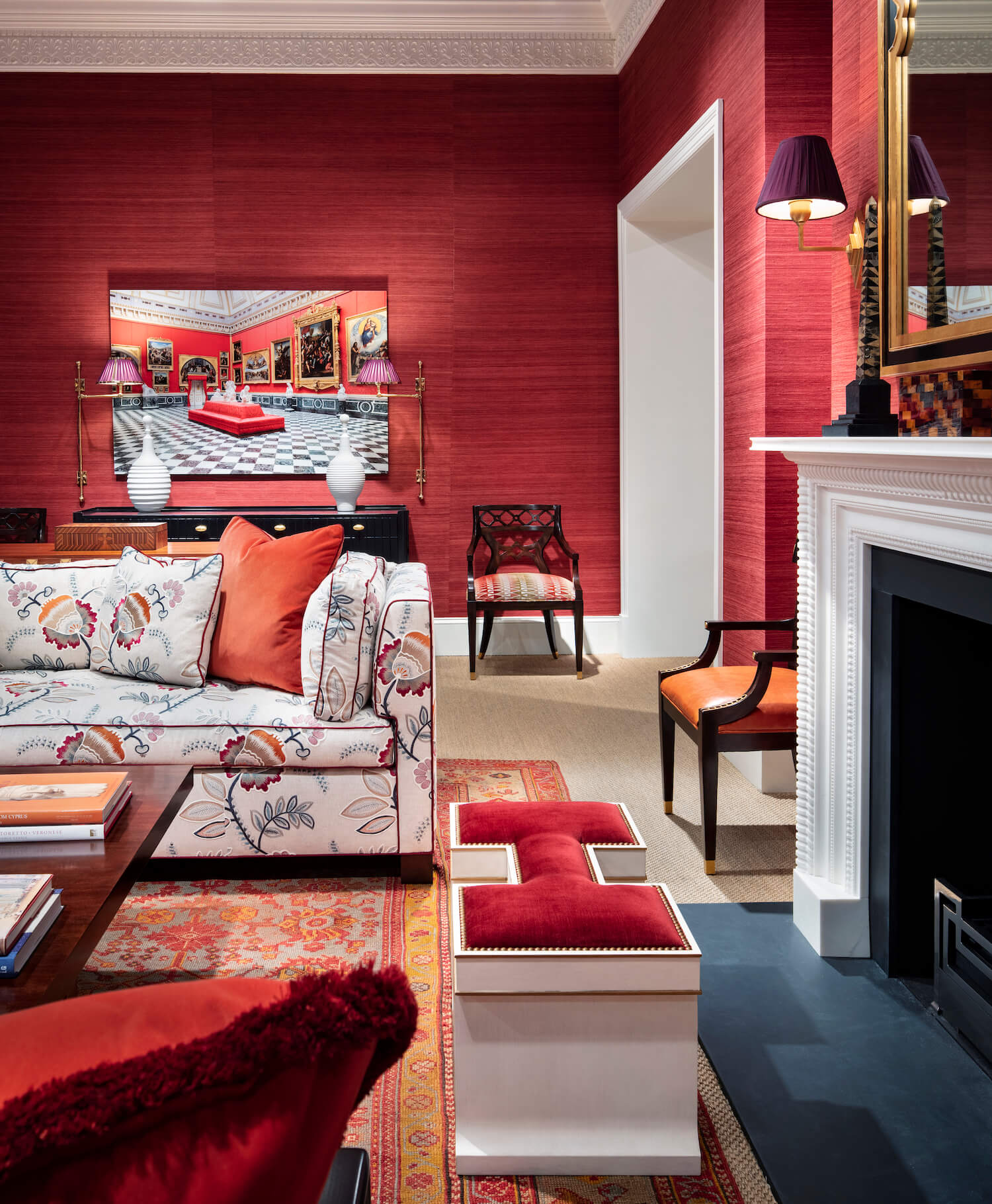 Inspiration For the Collection
"My love of travel and my respect for many different design eras always guide my hand when working on introductions to a collection. I like to create pieces that are as diverse and eclectic as my design work and that, selfishly, I would be able to buy and use for my clients.
I created chairs inspired by the Egyptian revival movement, classical Greece, Louis XV's and Napoleon III's courts all the way up to the designs of America's mid-century. Each of those moments represent canonical designs moments that, to my eye, have attained a singular timelessness. That is the reason why I feel they hold so well together."
—Alexa Hampton
Alexa Hampton is Coming to Cabot House Furniture & Design Framingham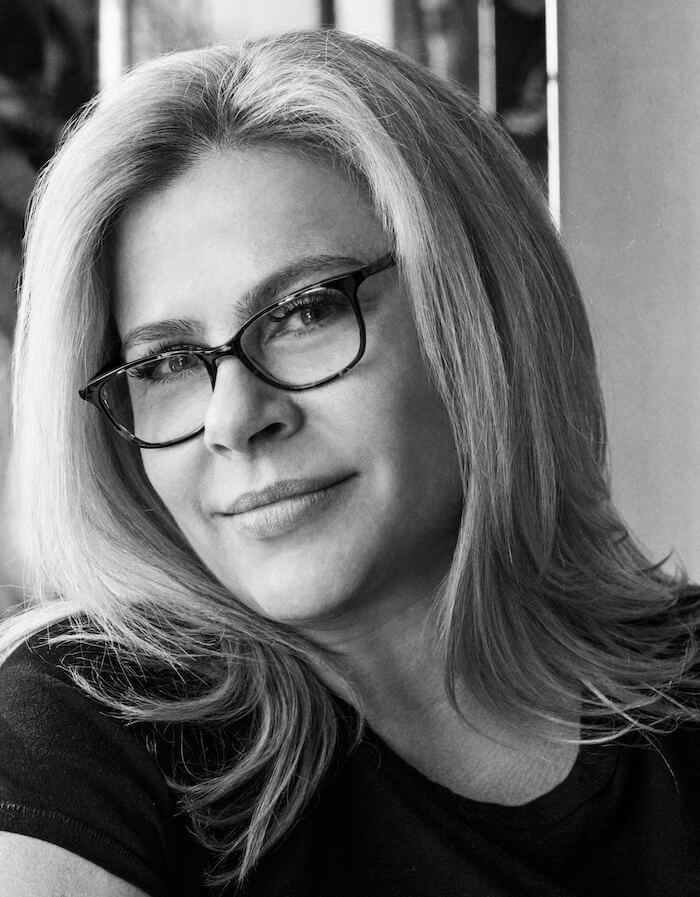 About Alexa
Alexa Hampton's design portfolio encompasses luxuriously layered urban apartments, expansive town and country residences, private airplanes, and yachts all the way from New York City to Hangzhou, China. Drawing inspiration from the classical principles of good design and decoration, Hampton has created some of today's most elegant, timeless, and functional domestic interiors. She is regularly named to Architectural Digest's AD100 and House Beautiful's Top Designer list, as well as Elle Décor's A-List.
Our Favorites From The Alexa Hampton Collection
Inquire About This Collection
We're here to transform your vision into reality. Book a free design consultation with us at 866-603-0970.
Call us toll-free from 10am-6pm.
Let one of our amazing designers help create the home of your dreams.
Take our style quiz to get started, and we'll pair you with a designer who suits your style!