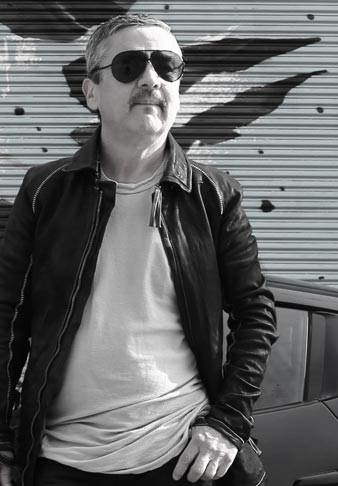 Rene Cazares
Rene Cazares is an American furniture designer.
He founded RC Furniture (Rene Cazares) in 1986 and has since been designing and making furniture in his Los Angeles factory.
Rene Cazares is known for his modern styling, incredible fabric selection, and timeless craftsmanship. Rene Cazares pieces are constructed for durability, longevity, and comfort.
His brand is committed to customizing their furniture in order to bring out the personal style of their clients.