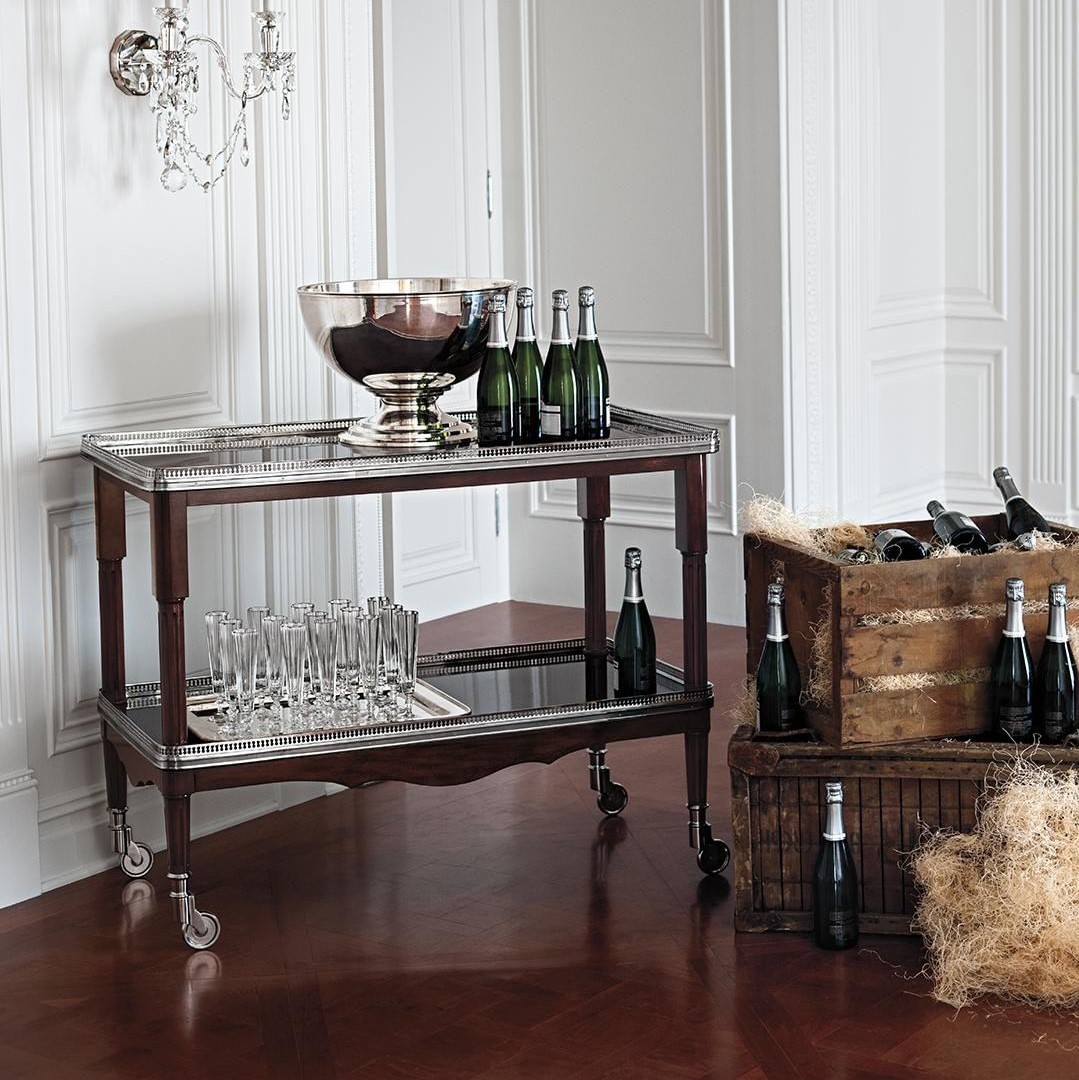 A heritage of craftsmanship.
Ralph Lauren Corporation is a global leader in the design, marketing, and distribution of premium lifestyle products in five categories, including apparel, accessories, home, fragrances, and hospitality. For more than 50 years, Ralph Lauren's reputation and distinctive image have been consistently developed across an expanding number of products, brands, and international markets. Ralph Lauren's global reach, breadth of product offerings, and multichannel distribution are unique among luxury and apparel companies with their timeless American style and an iconic global luxury brand.
Ralph Lauren Home is our newest partner in crafting the best furnishings for your home! Browse some of Ralph Lauren's collections below. 
Living Room
Spruce up your living room with a stylish new sofa from Ralph Lauren Home.
Dining Room
Time to create new memories around a new chic dining table from Ralph Lauren Home!
Bedroom
Cozy into a new chic bedframe in your own personal oasis.
Home Office
Maximize your productivity when working from home with a sleek desk.
Like What You See?
Call us at  866-603-0970 or submit an item inquiry today!
Don't see what you're looking for? This is a small selection of what we sell.
Let's collaborate in person, online, or by phone-it's your choice. Speak to a designer to learn more about our products and interior design services or take our style quiz and receive an in-store or virtual consultation.