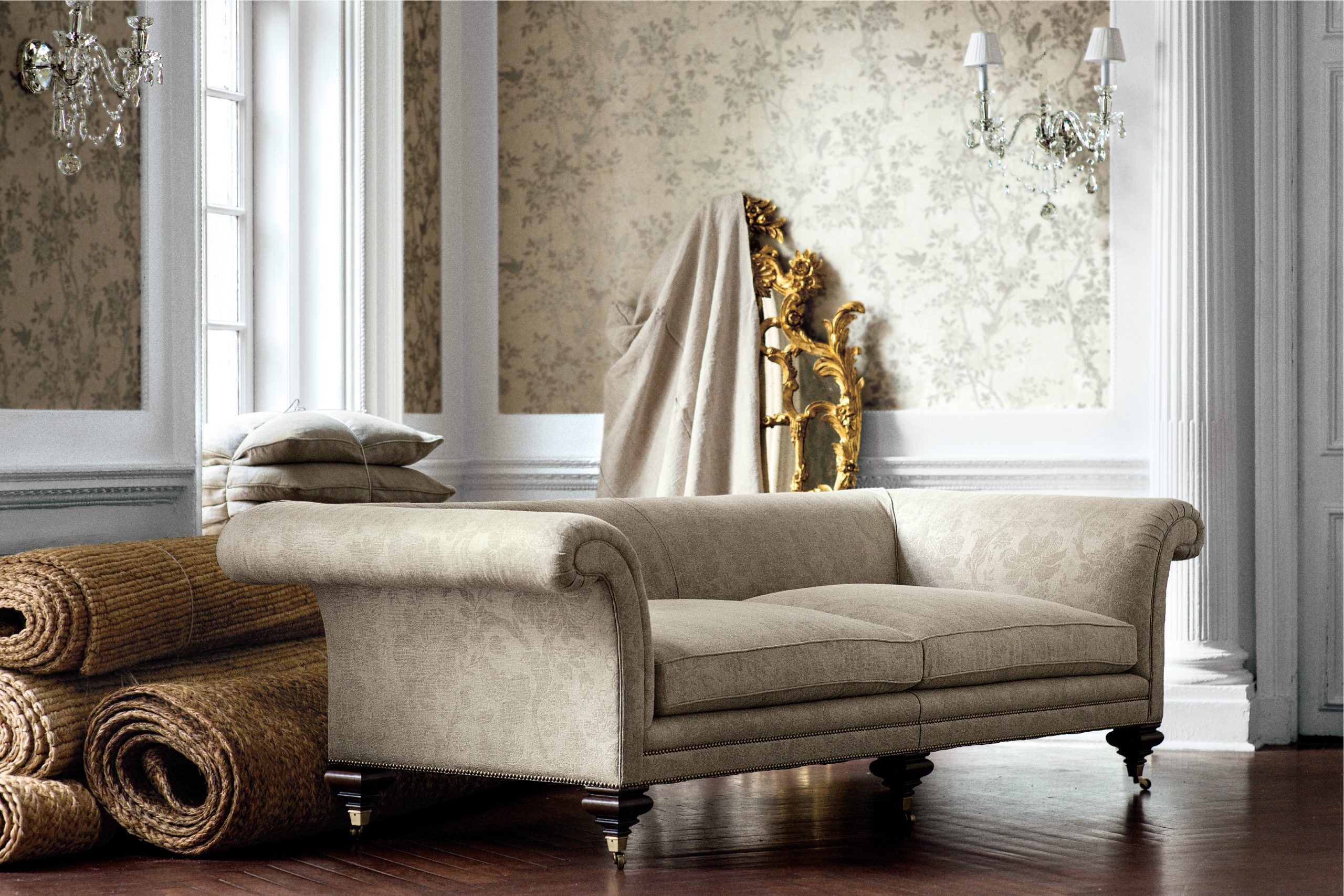 In 1983, Ralph Lauren became the first fashion designer to present an all-encompassing collection of home furnishings captured through a lifestyle lens. Ralph Lauren Home is synonymous with a distinctive vision of enduring style and an unwavering commitment to the highest level of craftsmanship. Each collection is filled with timeless heirloom-quality pieces rendered in elegant materials and thoughtfully tailored to how we live today.
Living Room
Spruce up your living room with a stylish new sofa from Ralph Lauren Home.
Dining Room
Time to create new memories around a new chic dining table from Ralph Lauren Home!
Bedroom
Cozy into a new chic bedframe in your own personal oasis.
Home Office
Maximize your productivity when working from home with a sleek desk.
Like What You See?
Call us at  866-603-0970 or submit an item inquiry today!
Don't see what you're looking for? This is a small selection of what we sell.
Let's collaborate in person, online, or by phone-it's your choice. Speak to a designer to learn more about our products and interior design services or take our style quiz and receive an in-store or virtual consultation.