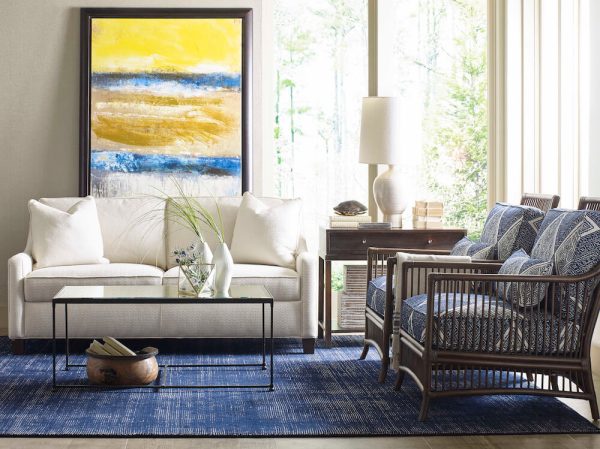 Passion, Finesse, and Community — these are the pillars that started Taylor King almost fifty years ago. Since then, they have grown into one of the nation's leading manufacturers of American-made custom upholstered furniture. Taylor King attributes their success to their unparalleled commitment to quality and comfort, along with their extensive line of fabrics that have been rigorously edited to contain just the right amounts of both couture and everyday fabrics.
Handcrafted proudly in North Carolina, Taylor King offers a wide range of living room furniture from formal to sectional groups, recliners, and theater seating. They would be honored to create a beautiful piece of furniture tailored just for you. Almost every item in their collections can be customized to meet your specific needs. Whether you want a piece that is deeper, taller, or longer, they are happy to accommodate you.
Through attention to detail, comfort, and customization, Taylor King furniture provides stunning, handcrafted heirloom furniture that will become the pride of your home.