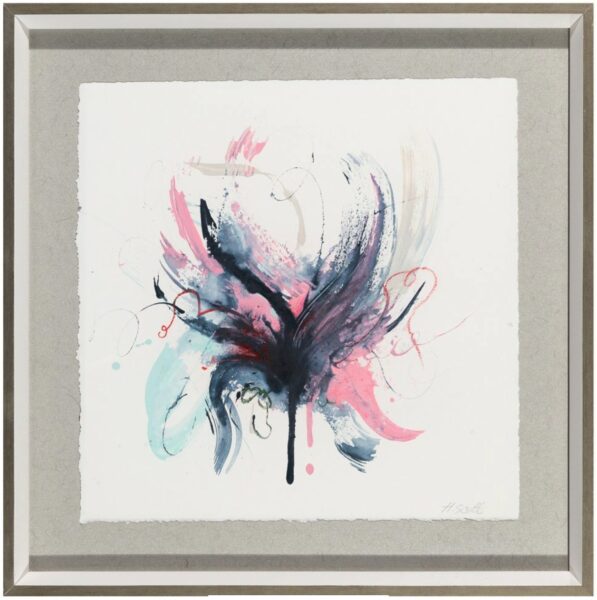 RFA Decor is an internationally recognized leader in fine art publishing, distribution, and consulting. They provide industry professionals with a single dependable resource for world-class artwork, handcrafted mirrors, museum-quality framing, and a full menu of concept-to-installation services.
Since 1979, RFA Decor—A Rosenbaum Art Company—has been providing cutting-edge artwork, custom-framed and ready-made mirrors, and related art services to residential, business, interior design and retail furniture clients all over the world, employing artists to create works exclusively for their collections.
From unique, original abstract art to hand-embellished giclée prints, there's an artist's touch on every piece. Their in-house art and design team can also create customized digital art, giclée prints and original artwork by size, color, medium and framing method to match any style, budge or space. Learn more about the customization at RFA Décor.
Our 30,000 square-foot headquarters, conveniently located near I-95 in Boca Raton, Florida, houses all of the Rosenbaum Art Companies under one roof, providing one-stop shopping for art, wall decor and related services. Together with their sister divisions, Rosenbaum Framing and Rosenbaum Contemporary, we offer a full range of art at every price point, from posters to Picassos, as well as custom-framed mirrors.