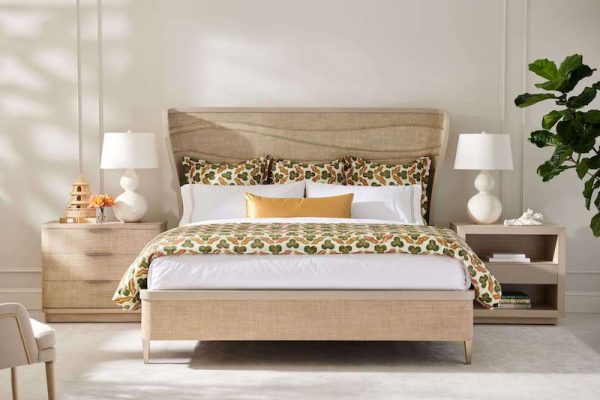 Jonathan Charles Fine Furniture is the vision of Jonathan Sowter, an English furniture designer who excels at the art of fine antique reproduction. The brand designs and manufactures European antique replicas of the highest quality, as well as their own unique transitional designs. Their reach is global, with their products featured in showrooms throughout North America, the U.K., Spain, Italy, and France. 
What differentiates Jonathan Charles Fine Furniture is their meticulous attention to detail and their pursuit of high-quality construction. Jonathan Charles never compromises on design or quality. They use only the finest materials in their furniture, and employ inspectors to ensure technically sound components and design throughout the process.
Jonathan Charles Fine Furniture prides itself on its design capabilities and often draws inspirations from original antiques that Jonathan discovers on his travels. Sometimes, they reproduce them as accurately as possible, while other times they focus on a particular detail and design a completely new piece of furniture around that feature. 
Their artisans display a large range of skills and take pride in their work, which is evident in their beautifully-crafted antique replicas. They go far beyond just creating furniture that resembles English classics and employ age-old techniques that breathe soul and lasting quality into their products. 
It is their aim to constantly expand into new markets while continuing to be synonymous with the finer things in life.