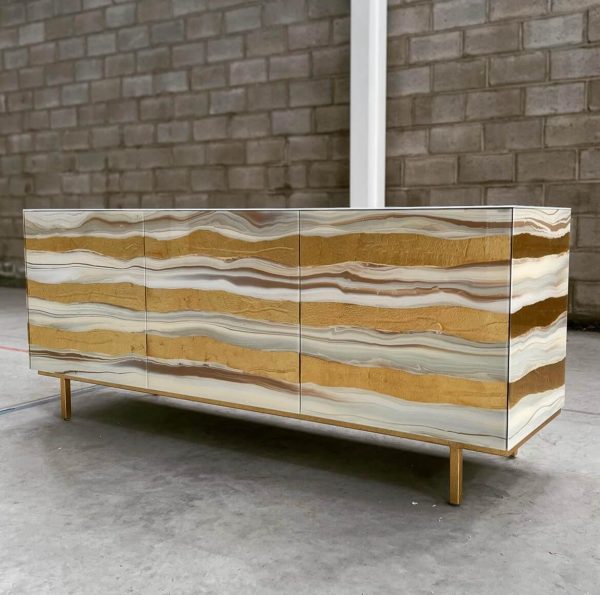 https://www.youtube.com/watch?v=sT7gAjgm4FI
Our Team of Artists and Artisans Create Custom, Handmade Works of Art. 
Glassisimo's story is one of family. Born in Mexico to a German father with a window business, Hein and Hans spent their childhood involved  in the glass business.  During their school holidays, they worked in the factories where they learned the basics, and fell in love with the technology and the glass process. 
While earning their degrees as industrial engineers, Hein and Hans designed and first built furniture out of glass for a school project. While it was just a fun idea that combined their passion for glass with their studies, when they graduated, they decided to give it a try and make the project a reality. 
Glassisimo was launched in 2010 at a local furniture market. Since then, the business has evolved in ways Hein and Hans never imagined. Now they incorporate numerous glass techniques from around the world. Glassisimo is a custom design business specializing in developing custom furniture with artisanal personalization and hand-painted glass.
Mexico is a country rich in culture, color, and artistic techniques. Mexican artisans are talented and filled with imagination. Aware of the richness of Mexican craftsmanship, Hein and Hans incorporate it into Glassisimo furniture. They strive to find a balance between technology and craftsmanship.