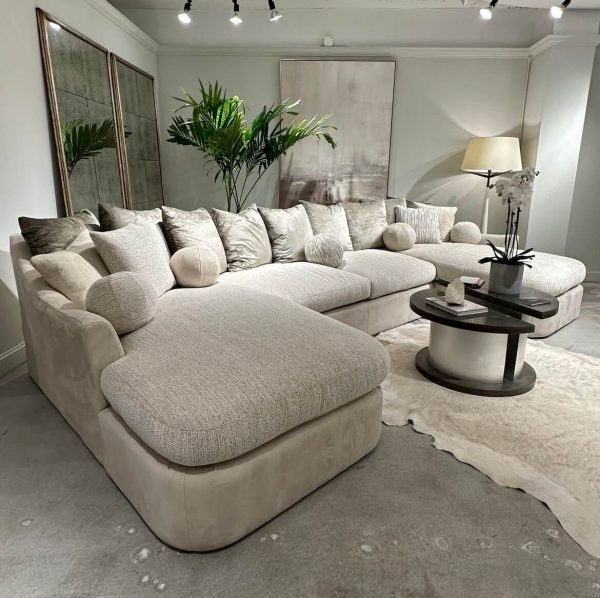 Eleanor Rigby Home is a family-owned upholstery company and fine furniture manufacturer based in San Diego. With more than 35 years in the home furnishings industry, their enduring designs are distinguished by hand-applied finishes, hand-stitched detailing and incredibly comfortable upholstered seating. Operating in an exclusive manufacturing facility, Eleanor Rigby Home fosters a creative and collaborative work environment that inspires excellence. 
Peter Robinson and Christopher Thorpe launched Eleanor Rigby Leather in 2011 with a nod to their English heritage and Christopher's mother namesake, Eleanor. Their positive attitude regarding custom projects quickly made the company a designer's valued resource and trusted partner. In 2018, they relaunched as Eleanor Rigby Home to encompass their growing offerings and furnishings, including power motion and case goods. 
The brand is committed to time-honored methods and takes precise care in creating products that will last for generations to come.