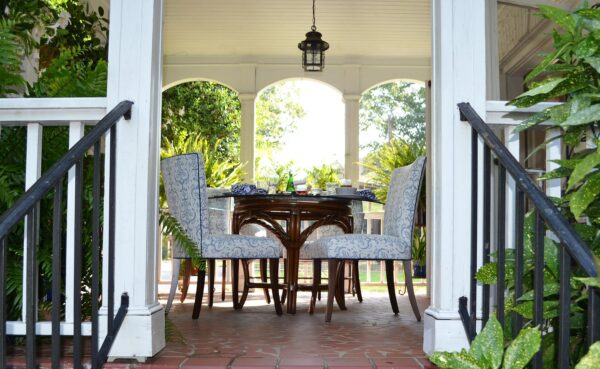 Simply put, Designmaster's vision is to be the best at what they do.
They listen to, care for, and serve the people central to their purpose: their employees, sales representatives, suppliers, dealers, and those who buy their chairs. They believe in open and authentic communication with those They serve, both internally and externally. They want to be honest, ethical, genuine, and transparent in the decisions they make in order to develop trust throughout their community.
They want their work to be accurate and timely, with a goal of no errors or defects. Designmaster employees take pride in their craftsmanship because they recognize the part they each play in their purpose. They want the Designmaster community to demonstrate a healthy balance between feeling empowered in its responsibilities, while staying connected to its teammates through encouraging and supportive interaction.