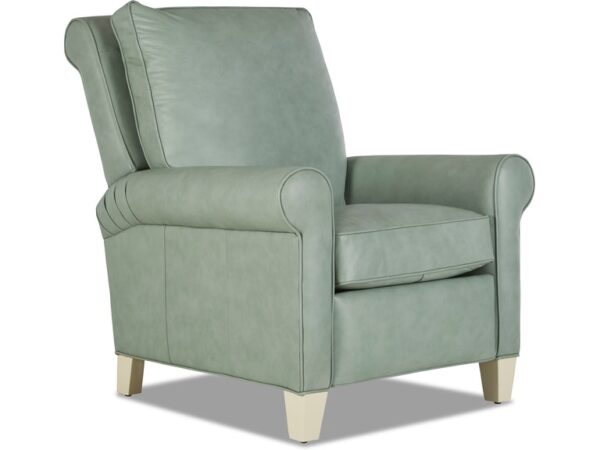 They put comfort into every piece of their diverse, designer line of upholstery. Only the best ingredients go into their products. They use 2.5 Density high resiliency foam. their fiber backs are enclosed in bags with partitions where applicable to maintain appearance. Frames are made from only hardwoods, mortise and tenon construction. And this is just the start.
At Comfort Design they recycle manufacturing waste, including leather and fabric scraps. They also recycle their leftover foam and packaging materials. their upholstery springs are crafted from recycled steel and the fiberfill in their arm and back pillows is derived from recycled materials.
Comfort Design is dedicated to preserving precious resources. They partner with suppliers who are a part of the Sustainable Forestry Initiative, a program that combines the perpetual growing and harvesting of trees with the protection of wildlife, plants, soil and water quality. They use energy-saving lighting in all of their North Carolina facilities. They also use foam cushioning made with BiOH Polyols by Cargill Corporation from an eco-friendly resource – soybean oil. BiOH Polyols leave a much smaller environmental footprint than petroleum based products with a 23 percent reduction in total energy demand and a 61 percent reduction in non-renewable energy use. BiOH Polyols decrease global warming emissions by 36 percent compared to traditional petroleum derived products.
Comfort Design is committed to making their Earth cleaner, safer and more environmentally friendly. It's not about being green – it's about being a responsible citizen of the world in which they live.