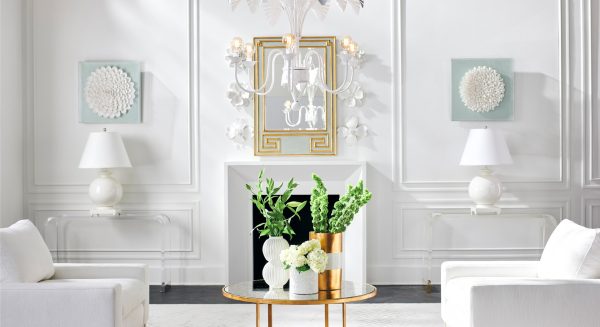 Chelsea House combines a love of classic design, joyful colors, and fine materials to create furniture and accessories that make a room feel both welcoming and magazine-worthy. They define their essence as "the moment when you walk into a room and know it's something special."
Chelsea House is a partner, supplier, and source of inspiration for fresh ideas, timeless home furnishings, and statement-making designer touches. Every product in their curated collections of furniture, lighting, art, mirrors, and decorative accessories is created to inspire and delight. 
They remain a family-owned company and describe themselves as vibrant, timeless, and inspired.