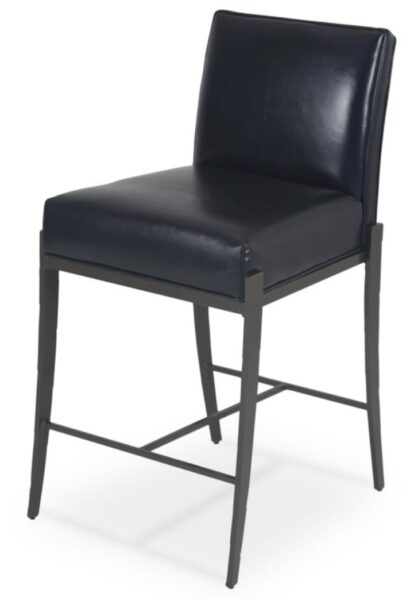 Making beautiful furniture in America is Charleston Forge's passion. Whether they are forging hot metal or hand planing a solid wood tabletop, you can see and feel a "sense of hand" in every piece they make.  There are no high-speed production lines―each piece is made one at a time, by hand. Their furniture is beautiful, but it is designed to be used―not pampered.
And speaking of "not pampered," not only do they make residential furniture, they make furniture for restaurants, hotels, resorts, assisted living facilities, offices, conference rooms, kitchen cabinet suppliers, granite and marble fabrication houses (who need strong bases to support their heavy tops).
They've made furniture for well-known retailers such as Crate & Barrel, Restoration Hardware, and Bloomingdales, just to name a few. Their customers love the fact that they offer customization along with a multitude of wood and metal finishes and a nice selection of designer leathers and fabrics.