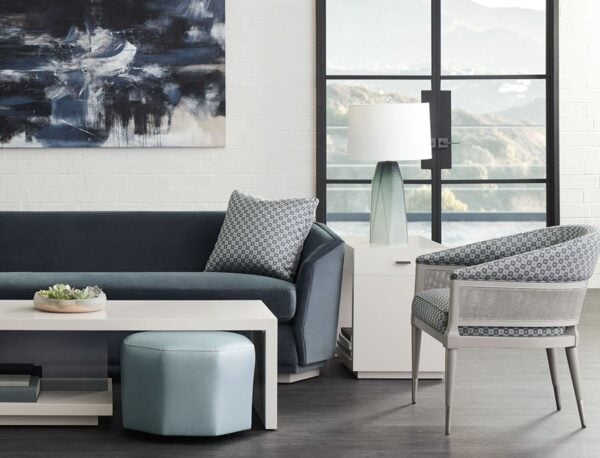 If you are looking for a beautiful turn in a new direction, discover Caracole. They create high-style furniture, filled with personality, and offered at an exceptional value.
They use unique materials and create individual pieces, rather than collections. We disregard the notion that particular pieces must reside in particular rooms. And in the process, distinctive pieces come to life, for every room of the home. Inspired and sophisticated, they love to incorporate a-ha moments and multi-functional practicality, like hidden electronic charging stations, innovative storage options and other special details. Caracole is about creativity, expression and whimsy… right down to our product names!
When you think of Caracole, think of a highly edited portfolio of furnishings – from classic to modern in detail – defined by exceptional style. Each piece is a breath of fresh air, infinitely adaptable and ultimately unique, to take your home in a beautiful new direction.