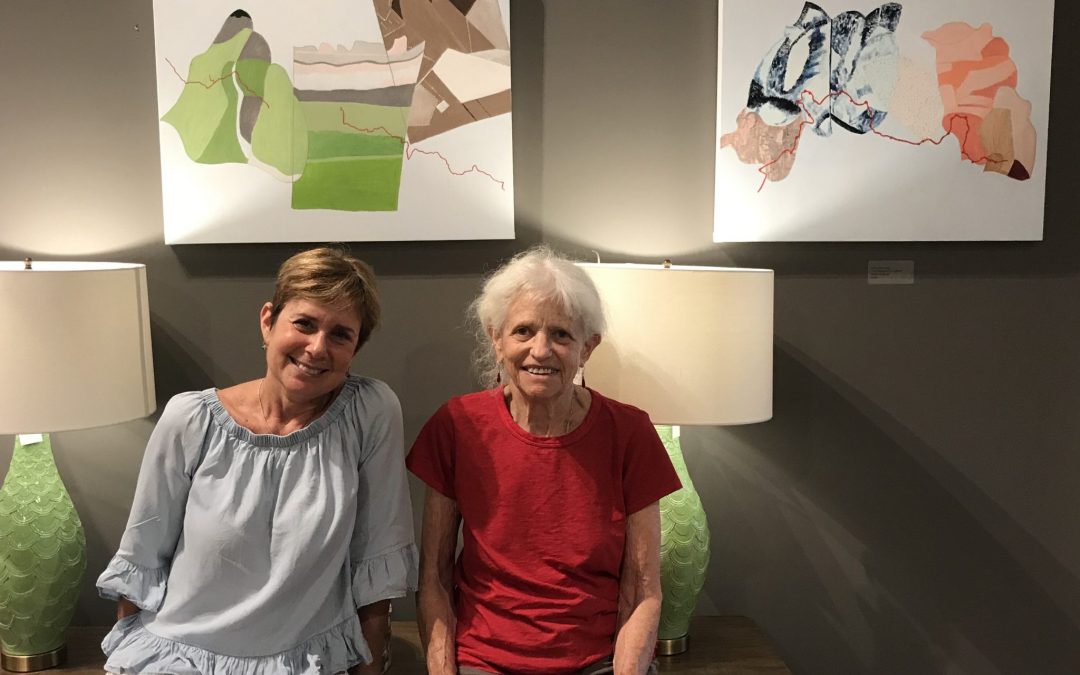 Cabot House is pleased to welcome Carol Baum to the Saugus showroom where her Art is now displayed.  Carol is a local artist who is was raised in Beverly farms Ma, and now resides in Newburyport Ma. Her work patterns natural elements—nighttime snowstorms,...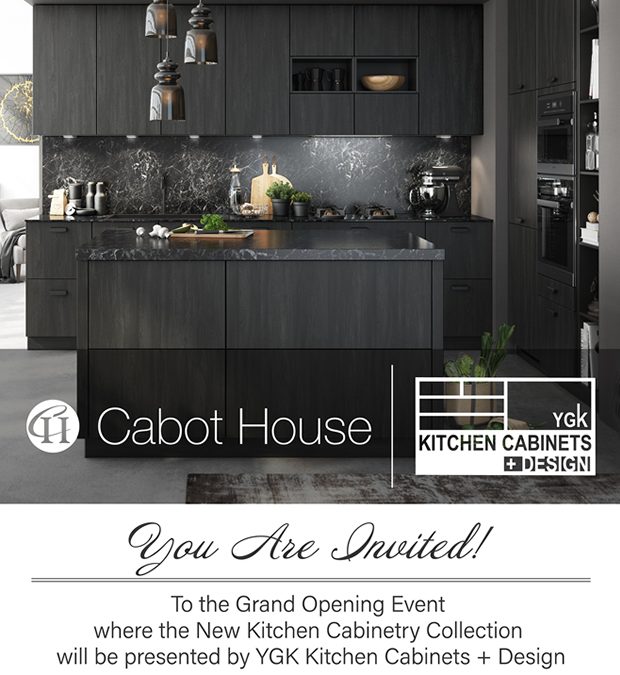 Official festivities will start at 5 PM.Live music, cocktails, and fine food will be served from 5 to 9 PMSeptember 12th, 2019at Cabot House 220 Worcester Rd, Framingham, MA 01701 Please R.S.V.P. by September 1st, 2019(Include full name and how many will attend)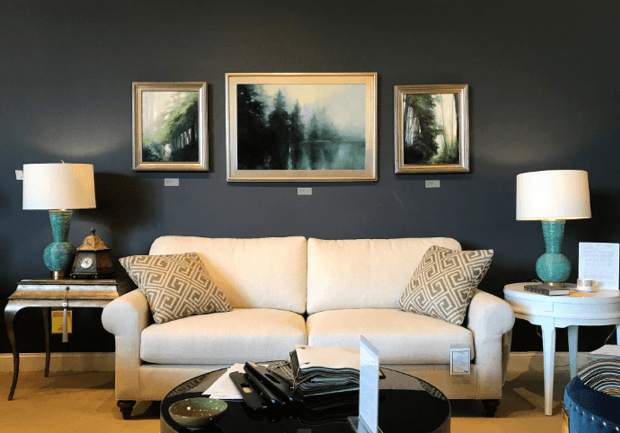 Cabot House is proud and excited to announce our new partnership with Paula Estey Gallery Together, we are making it perfectly simple for homeowners and designers to shop in one place for their complete rooms. Just like Cabot House, Paula Estey Gallery is a family...