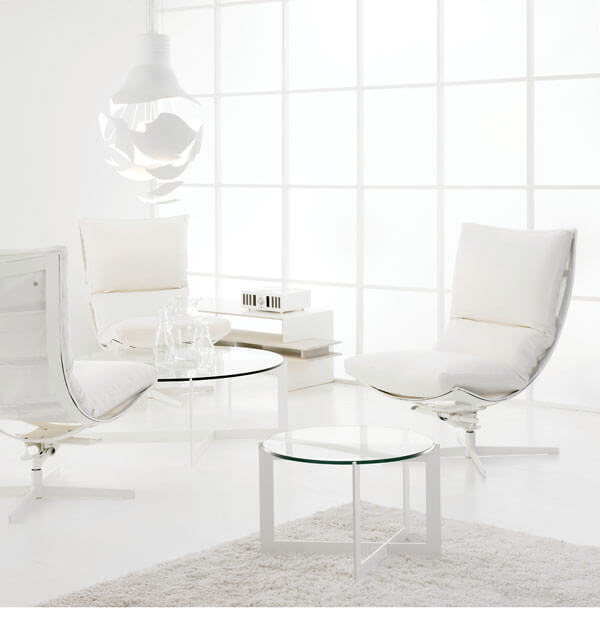 About Fjords
Inspired by norwegian nature since 1941
Fjords designed and manufactured furniture for 70 years. The two brothers Otto and at Mindor Hjellegjerde started it all in the fjord village Sykkylven in Norway. They have grown from a small family business in a basement to what we are today, a company spread over four continents.
Quality and craftsmanship
Through all these years, Fjords have produced comfortable quality furniture based on good craftsmanship and Norwegian design. The furniture from Fjords are produced with the same dedication and skill as in 1941.
Chairs & Recliners 
Cozy into Fjords' collection of comfortable chairs and recliners.
Like What You See?
Call us at  866-603-0970 or submit an item inquiry today!
Don't see what you're looking for? This is a small selection of what we sell.
Let's collaborate in person, online, or by phone-it's your choice. Speak to a designer to learn more about our products and interior design services or take our style quiz and receive an in-store or virtual consultation.