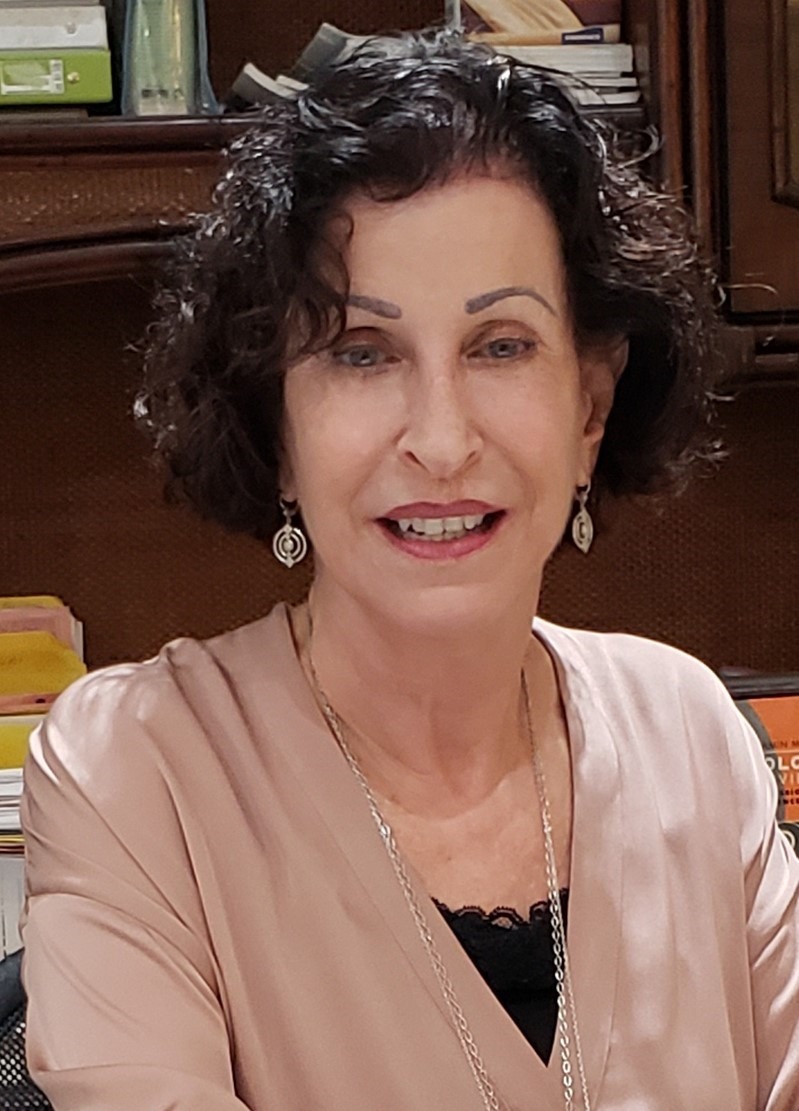 As a graduate of the New York Fashion Institute of Technology (FIT), Rhea came to Cabot House Furniture & Design with a strong background in theory and visual presentation.  Before moving to Florida in the 1990's, Rhea designed
model homes including restaurants in and around New York.
Rhea is passionate about achieving great design with creativity, innovation and
resourcefulness.  Developing great listening skills has allowed her to interpret the needs of each client to reflect his/her taste and lifestyle.
Many of her clients come through referrals from previous or existing clients in communities throughout Palm Beach and South Florida.
Debra C – I am so fortunate to have met and worked with Rhea at Cabot House Furniture [and Design]! This is the 2nd time (we moved) that Rhea has helped me design and furnish an entire home, this time more modern, and it is beautiful beyond words. Rhea's professionalism, design knowledge, sense of scale and taste level, as well as her willingness to work with my taste, all added up to a home that I am proud to live in and call my own. Cabot House [Furniture and Design], newly renovated and full of beautiful furnishings, is a pleasure to visit and to shop in. I cannot recommend Rhea and Cabot House Furniture [and Design] enough!!
Donald L – Great quality. Sales representative/decorator Rhea so knowledgeable and helpful. Not a typical push for a sale attitude. Worth shopping there.