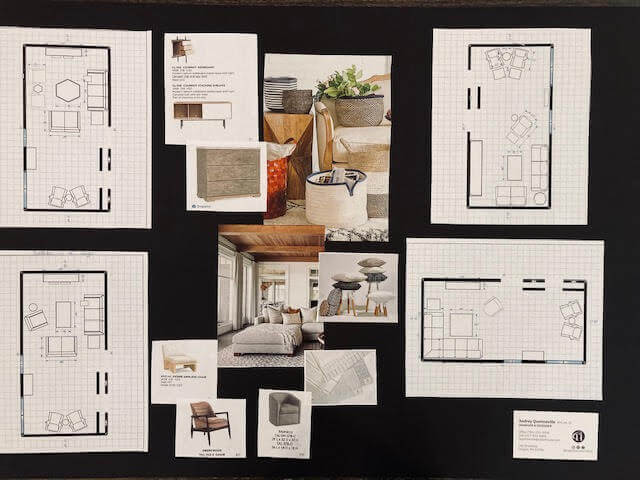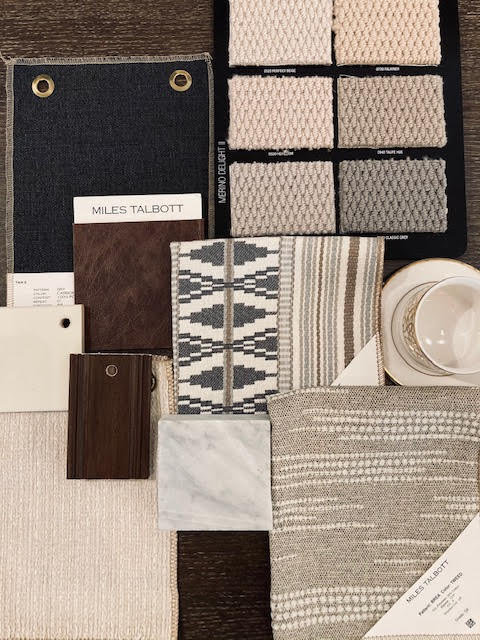 Audrey's father was a successful art director and introduced her to painting, color, and media at a young age.  After earning a dual degree in fashion and interior design at Wades, she studied at the Paris Fashion Institute and then continued her education at Northeastern University, B.A., Art History.
Audrey has worked for major retailers, run an art gallery, launched her own painting and decorating business, and helped found the Seacoast Women's Design Group. She loves the collaboration process when working with a client. She uses scale, texture, color, and art to create spaces that reflect clients' personalities.
---
Kathleen Romano – Audrey is an exceptional interior designer who is passionate and extremely knowledgeable about her work.  Our relationship only began 5 months ago when a friend highly recommended her to finish the design of our beachfront home.  She finished our one room, and we were thrilled with her work.  She pulled everything together to make it look just like a room feature in a magazine.  We then asked her to redesign our bedroom and foyer.  (Still waiting on shipments and can't wait) Her expertise in color, artwork, high end furniture collections, carpets and integrating our personal likes and dislikes makes her our best designer in years.  Thank you Audrey, you're the best!
Robin M. – "Audrey touched my life in an amazing way. Words cannot explain. Thank you for touching my life with your beautiful heart. Audrey is a very gifted interior decorator."
Tina G. – "Audrey is a fantastic painter, from helping pick colors to evaluating jobs and getting the work done on the schedule & budget committed. More importantly, she's a GREAT communicator. She responds to email/calls within hours and sends me whatever type of information I need."