Oscar Collection

Oscar Collection

Oscar Collection

Oscar Collection

Oscar Collection






OSCAR
By Ann Marie Vering
Oscar, a collection designed in collaboration with Ann Marie Vering, offers a sophisticated indoor-outdoor aesthetic, and pays homage to the brand's beginnings in 1945, through its materiality, innovation and craftsmanship.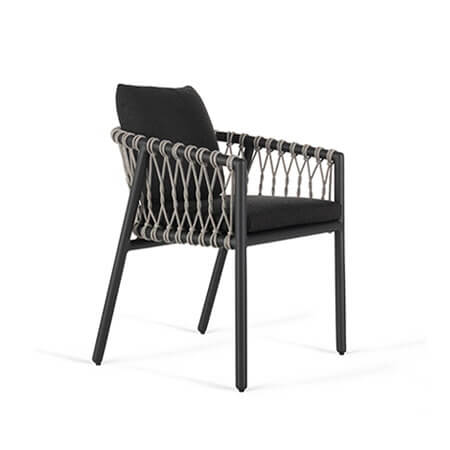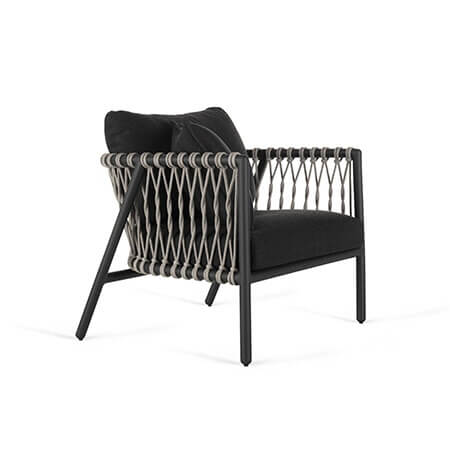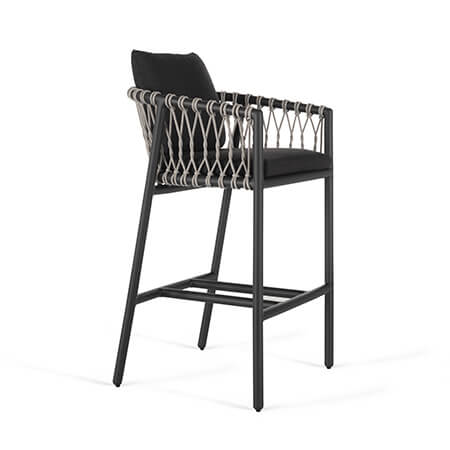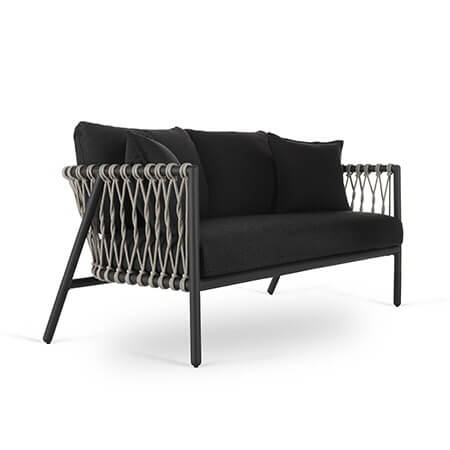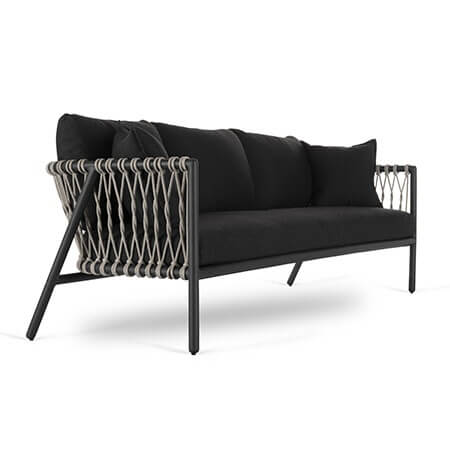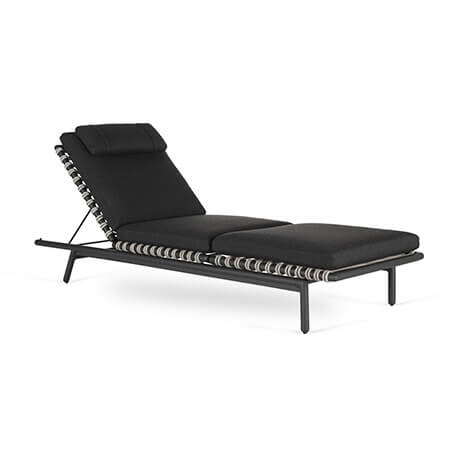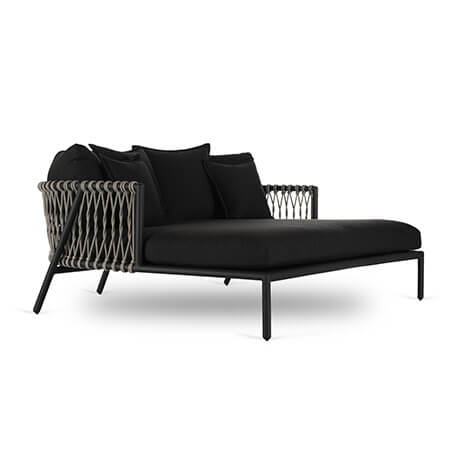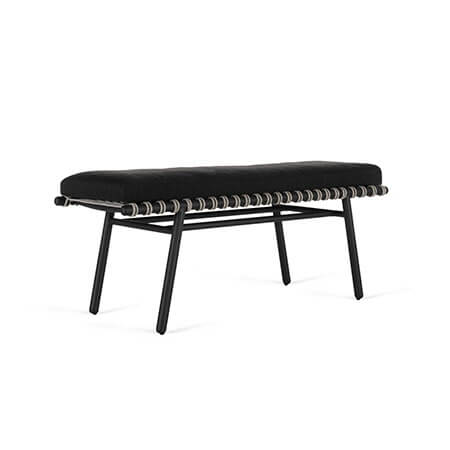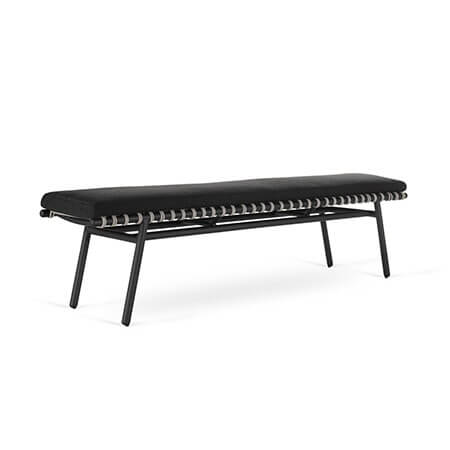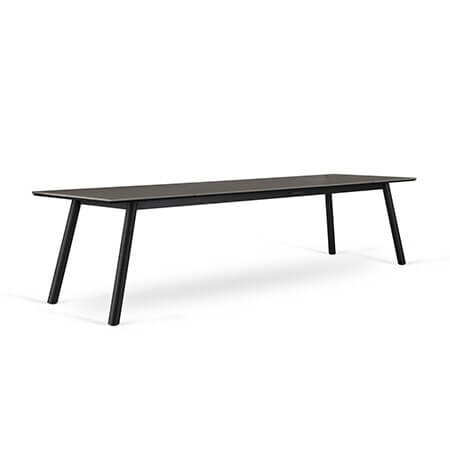 Oscar 36″ X 120″ Dining Table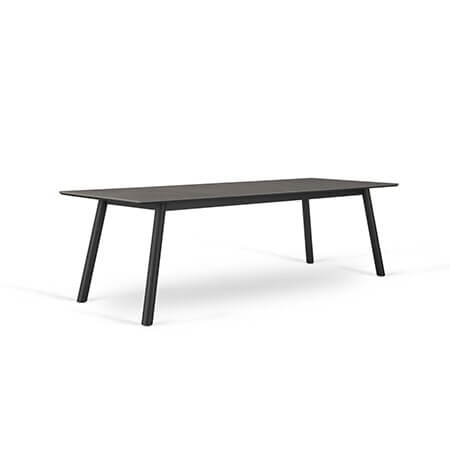 Oscar 36″ X 96″ Rectangle Dining Table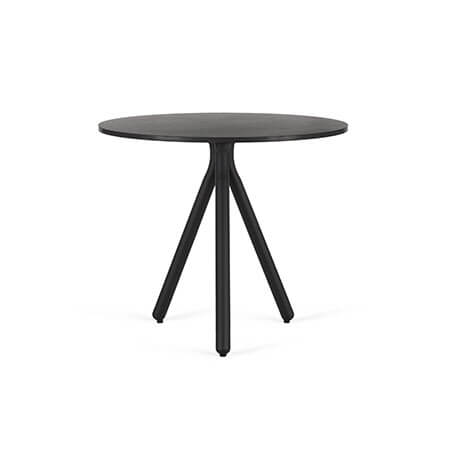 Oscar End Table 17″ Round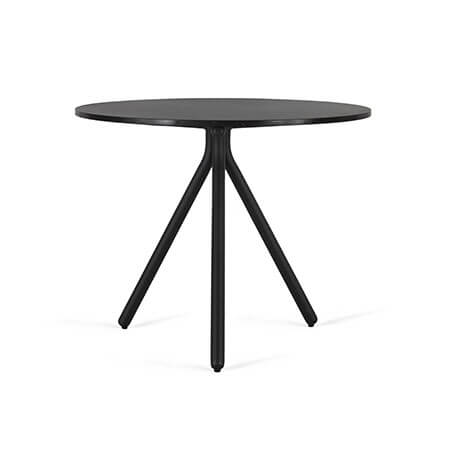 Oscar End Table 23″ Round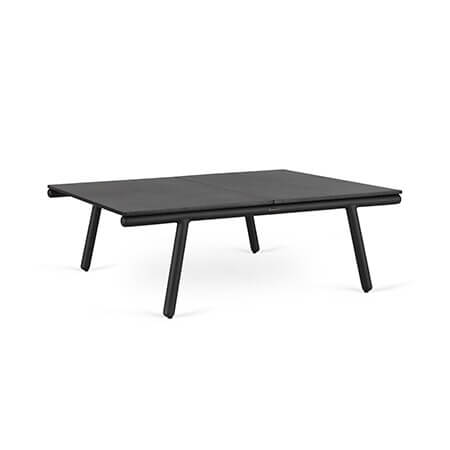 Oscar Coffee Table 30″ X 40″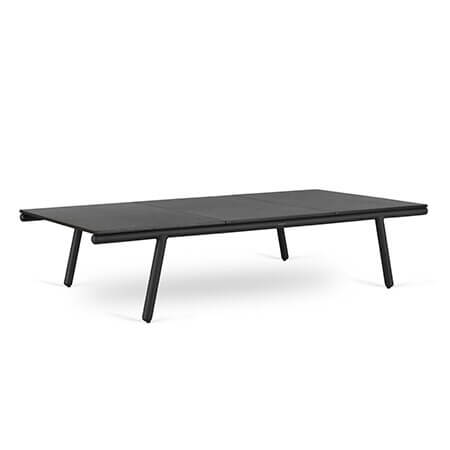 Oscar Coffee Table 30″ X 60″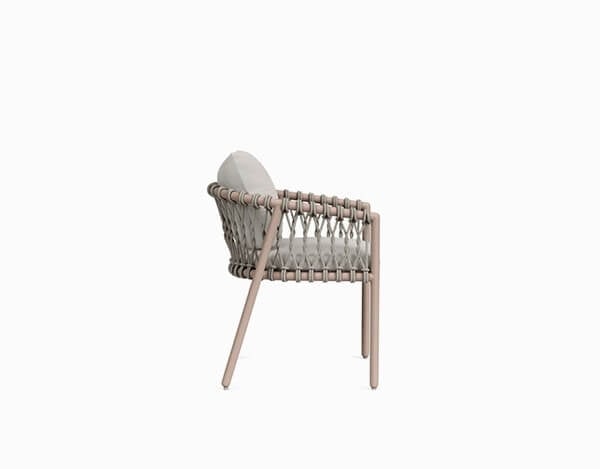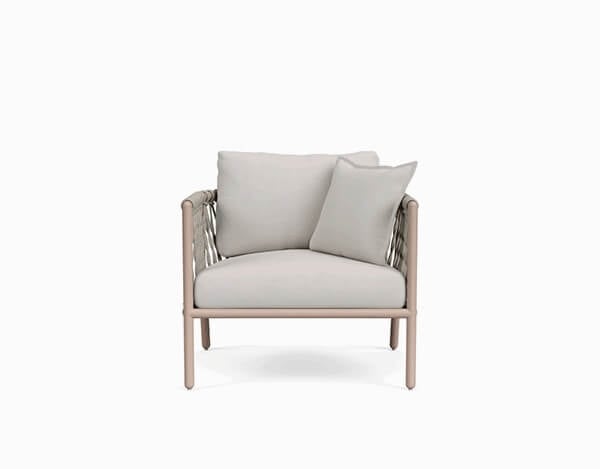 Oscar Lounge Chair (Blush)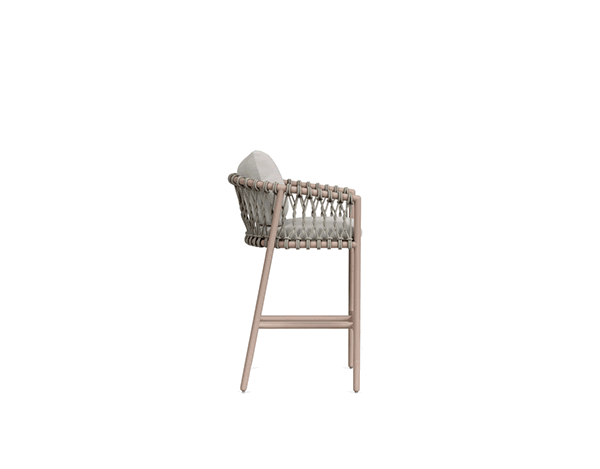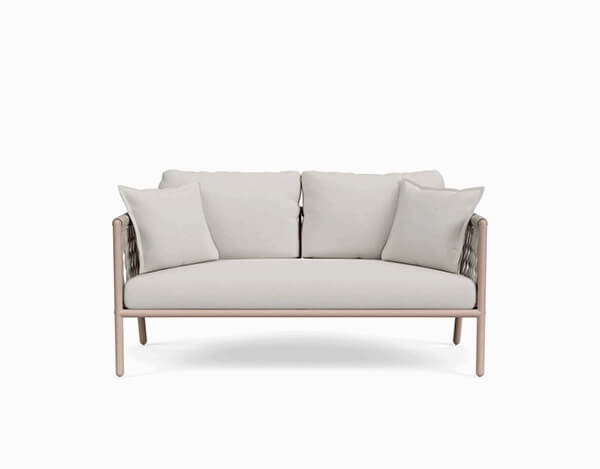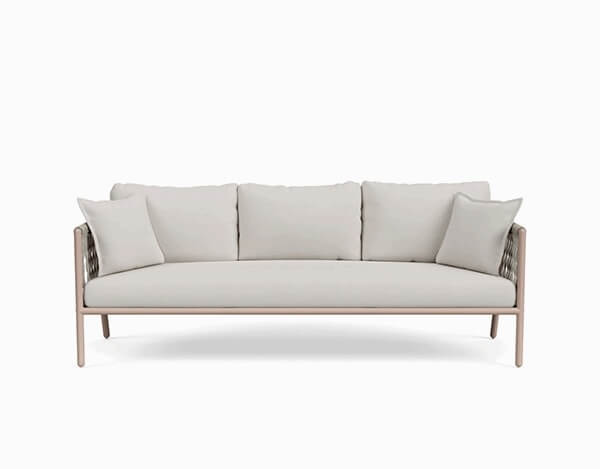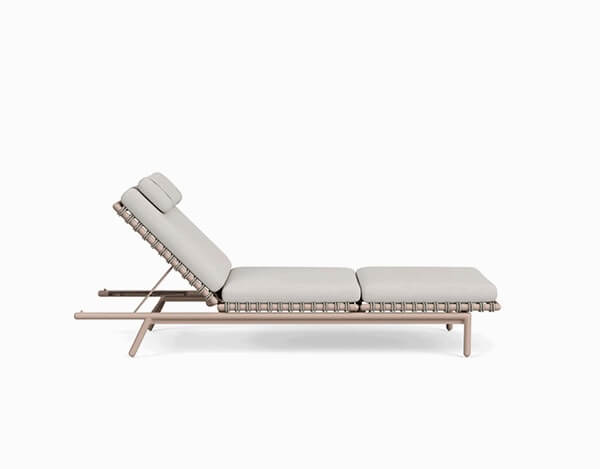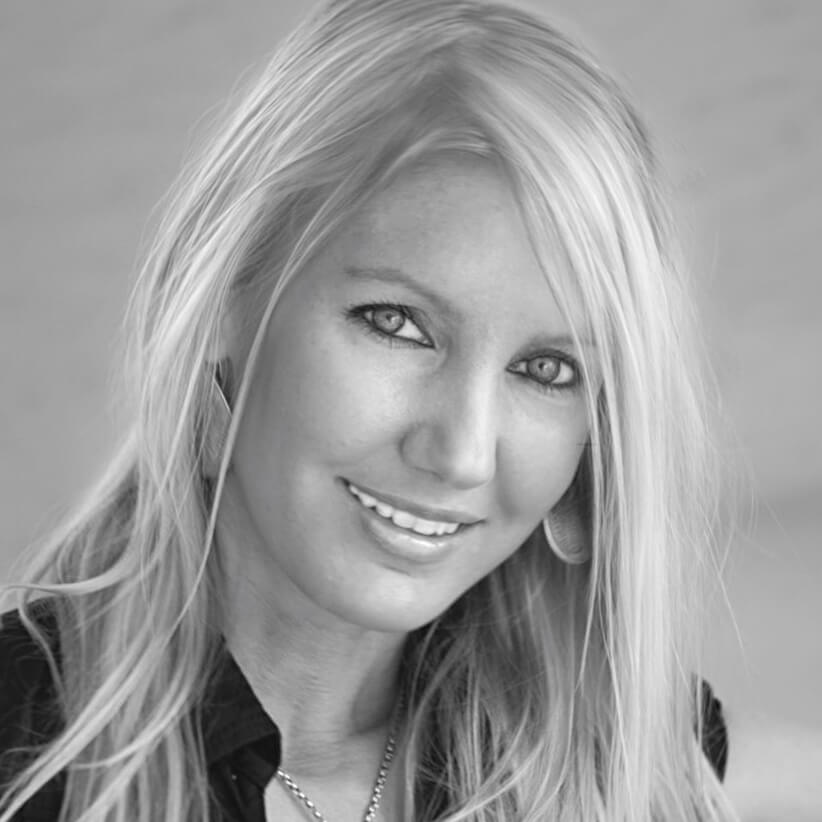 "EXPLORING AND EXPERIMENTING ARE ESSENTIAL FOR MY DESIGN PROCESS."
ANN MARIE VERING
Inquire About This Collection
We're here to transform your vision into reality. Book a free design consultation with us at 866-603-0970.
Call us toll-free from 10am-6pm.
Let one of our amazing designers help create the home of your dreams.
Take our style quiz to get started, and we'll pair you with a designer who suits your style!