Maldives Collection

Maldives Collection



The latest collection from Brown Jordan, Maldives, was inspired by an aura of leisure and luxury. It's plush cushions and neutral palette begs to be enjoyed. With this collection, Brown Jordan managed to organically accelerate the aging process of the mixed materials, resulting in an elegant teak finish complemented further by the delicate roping.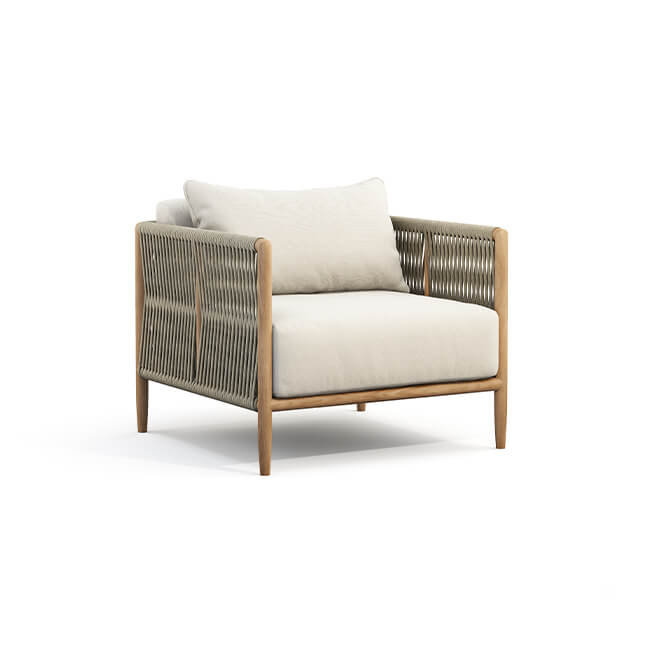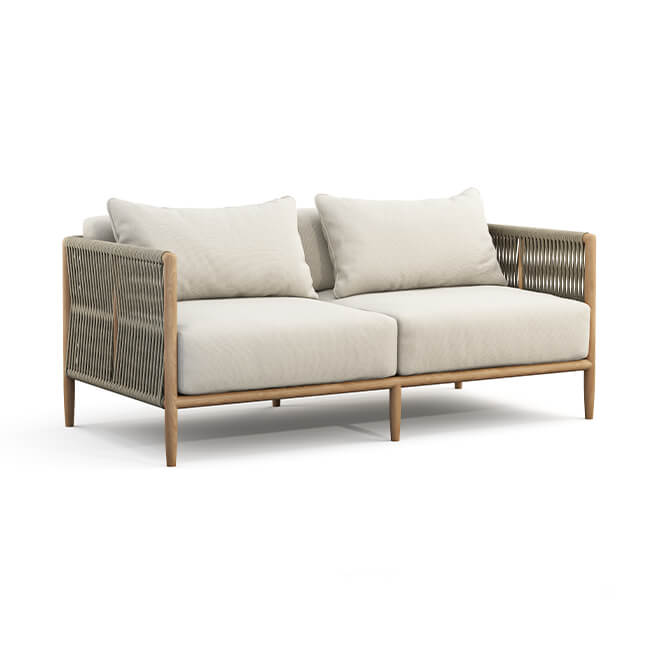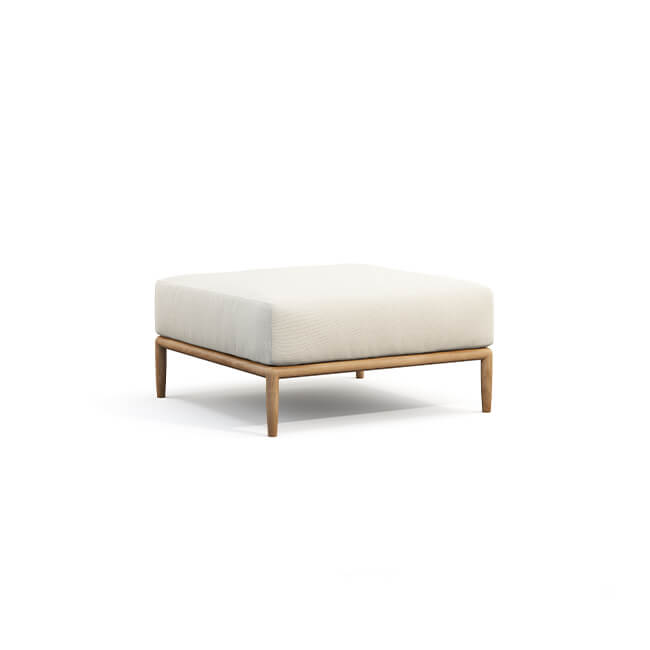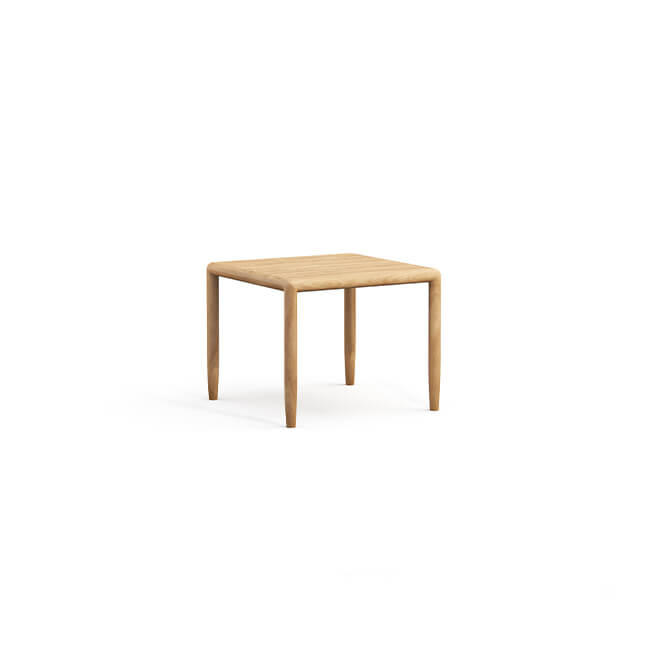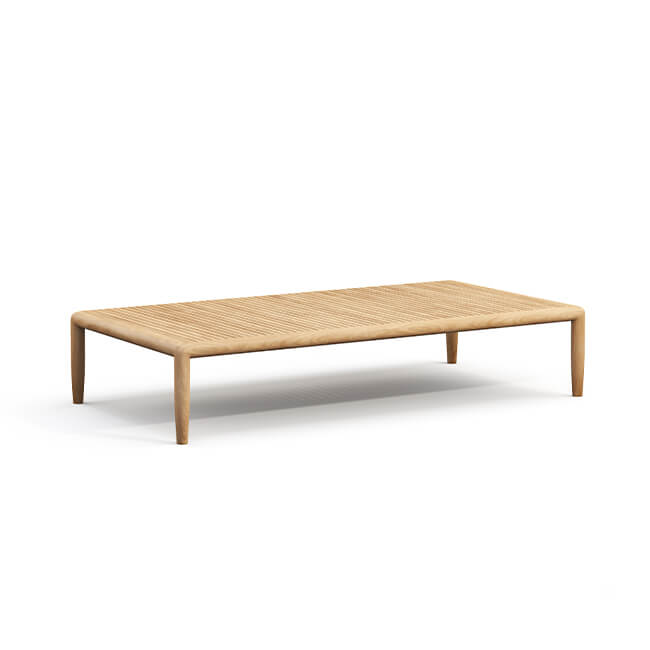 Maldives 28″ X 55″ Coffee Table
Inquire About This Collection
We're here to transform your vision into reality. Book a free design consultation with us at 866-603-0970.
Call us toll-free from 10am-6pm.
Let one of our amazing designers help create the home of your dreams.
Take our style quiz to get started, and we'll pair you with a designer who suits your style!