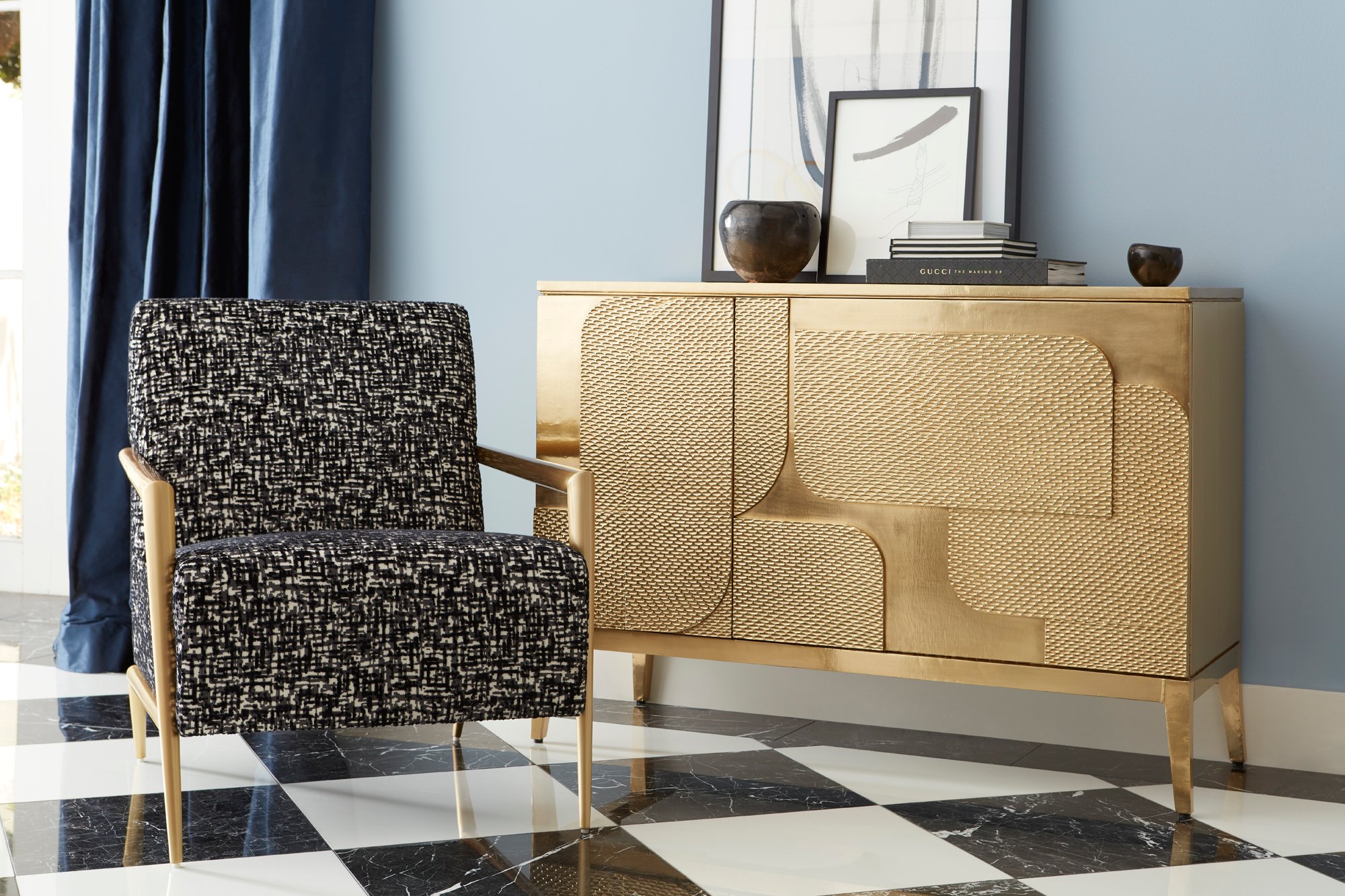 Featured Collection:
Baker Luxe
Authentic, fashion-forward assortment imbued with an eclectic mix of 1970's modern style, infused with unique jewelry-like silhouettes.
Living Room
Give your living room a style refresh with a chic new piece from Baker Furniture.
Dining Room
Transform your dining room with a new, classy table from Baker Furniture.
Bedroom
Transform your bedroom into your personal, cozy oasis with Baker's renowned bed frames. Several beds allow precise customization so you can create your own unique style.
Home Office
Maximize your productivity when working from home with a desk that matched your style.
Like What You See?
Call us at  866-603-0970 or submit an item inquiry today!
Don't see what you're looking for? This is a small selection of what we sell.
Let's collaborate in person, online, or by phone-it's your choice. Speak to a designer to learn more about our products and interior design services or take our style quiz and receive an in-store or virtual consultation.