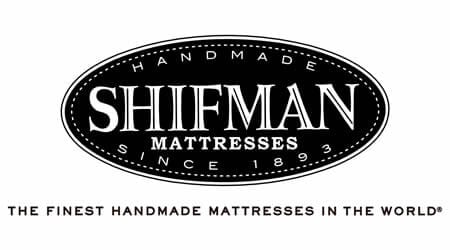 You spend over a third of your life in bed. So why not choose the best of the best— Shifman's luxurious, hand-crafted mattresses?
Check out how Shifman's differs from other brands.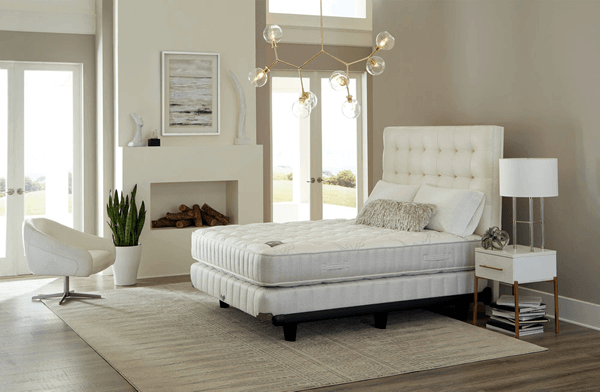 World's Most Comfortable Mattress
Shifman's luxurious, hand-crafted mattresses are built with the same commitment to quality, integrity, and true craftsmanship that the company was founded on over 120 years ago. Thoughtful devotion to detail and selection of the world's finest materials ensure that the beauty of a Shifman mattress goes beyond the surface. Shifman's world class artisans employ techniques and design principles that have endured the test of time, making the company's mattresses among the most comfortable and long-lasting products available today.
A key component of the Shifman Difference is the company's use of natural materials. Cotton, Shifman's primary upholstery material has the unique quality of breathability, keeping you feeling warm in the winter and cool in the summer. In addition, layers of luxurious materials, like New Zealand wool and Pashmina Cashmere are featured in select models.

EXCEPTIONAL COMFORT

TWO SIDED

HAND CRAFTED

NATURAL MATERIALS
Shifman remains one of the few mattress manufacturers that continues to produce two-sided mattresses. A two-sided mattress can be flipped for extended comfort life and durability.
Shifman's premium mattresses feature its exclusive Sanotuft® technique which produces a smooth buttonless tuft that is hand-sewn from top to bottom locking all sumptuous upholstery layers and innerspring securely in place. This process alleviates shifting and bunching, allowing your mattress to stay comfortable longer.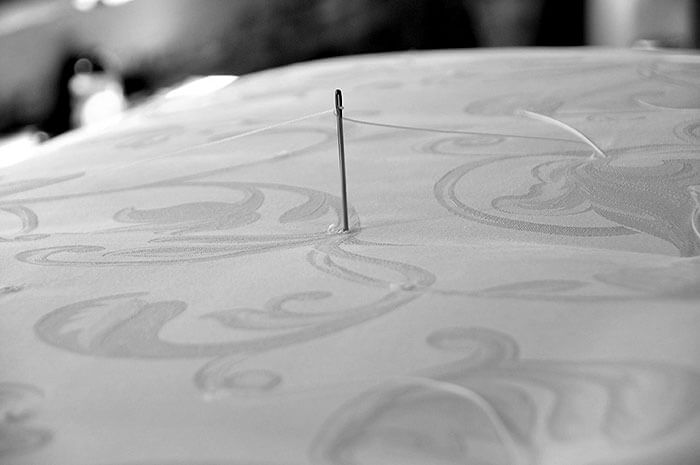 8-Way Hand-Tied Boxsprings
Shifman's premium mattresses feature eight-way hand-tied boxsprings, a hallmark of fine furniture. These coils conform to the natural contours of the body maximizing comfort and absorbing the body's weight for the ultimate sleeping experience.