Design Your Outdoor Living Space
Now that summer is here, are you ready for your first barbecue or pool party?  Cabot House can comfortably extend your living space with outdoor furniture from the world's leading manufacturers. See our blog for styling tips and we'll help transform  your outdoor spaces.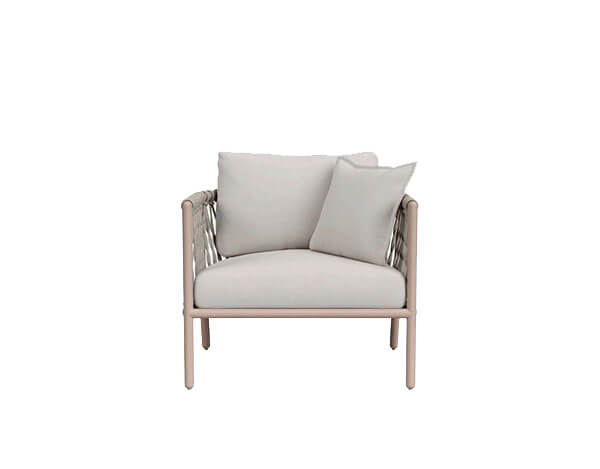 Discover New Product
The hottest new spring, woven collections from Brown Jordan: Maldives, Oscar, and Walter Lamb.

Drift Collection
Drift inspires the desire to slow down, drift, and dream in both thought and spirit.
Don't see what you're looking for?  This is a small selection of what we sell.
Let's collaborate in person, online, or by phone-it's your choice. Call us toll free at
866-603-0970
and speak to a designer to learn more about product and our interior design services or
take our style quiz
and receive an in-store or virtual consultation.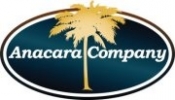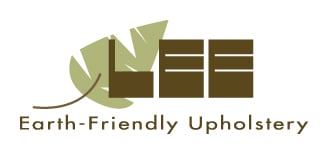 Why we don't show prices online
We believe that our high-quality furniture should be sat on, touched and experienced so you, our valued customers, can appreciate the quality and craftsmanship. We think you will enjoy customizing your furniture with distinctive wood, fabrics, finishes and accent options.
For these reasons, we invite you to visit a Cabot House store and work with one of our interior designers to create the home of your dreams.