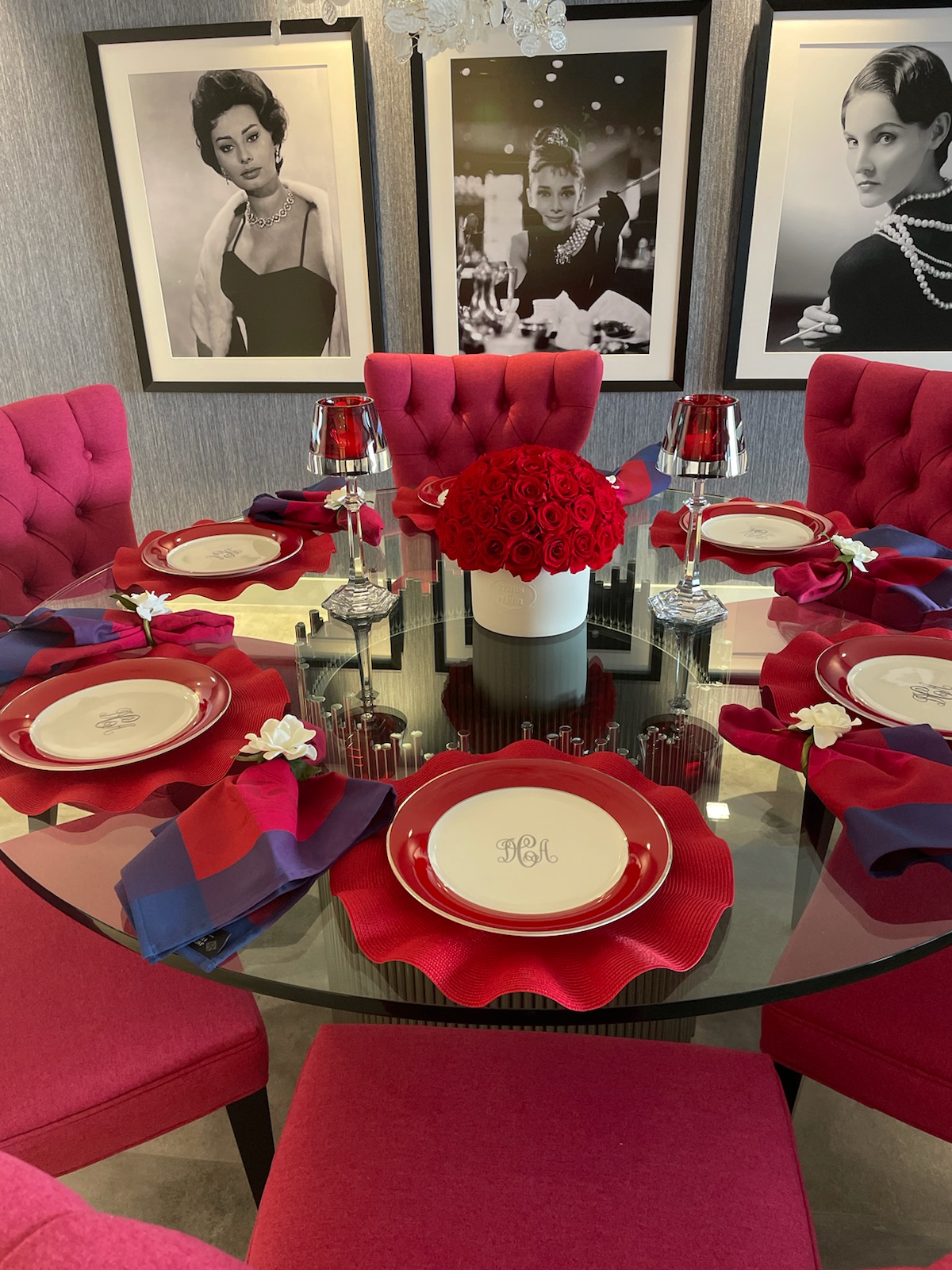 Taking Time Together
Dining rooms are central to fostering intimacy and connection. Whether it's a family dinner or holiday party, meals taste better shared with people we care about. Dining rooms are where we spend time sharing our stories and passing family recipes through generations. As the weather gets colder and we spend more time indoors, creating a warm and cozy atmosphere takes center stage.
When we sit down for meals, we want to take time to appreciate the warmth and beauty of the space. A stylish table and comfortable chairs are paramount. With so many options to choose from, think about what best suits your lifestyle — casual or formal? Do you often entertain friends or is your dining room reserved for family?
If you're having trouble choosing what's best for your home and lifestyle, our talented in-house interior designers will meet you one on one in the showroom so that you can see the furniture and feel the fabric and leather options for the chairs. They will also go to your home to measure and make sure your choice fits perfectly in your space. If you'd like, they can further help you tie everything together with a rug, window treatments, floral arrangements, lighting, and art.
Our Favorite Dining Tables This Holiday Season
Inquire About This Collection
We're here to transform your vision into reality. Book a complimentary design consultation with us at 866-603-0970.
Call us toll-free from 10am-6pm.
Let one of our amazing designers help create the home of your dreams.
Take our style quiz to get started, and we'll pair you with a designer who suits your style!