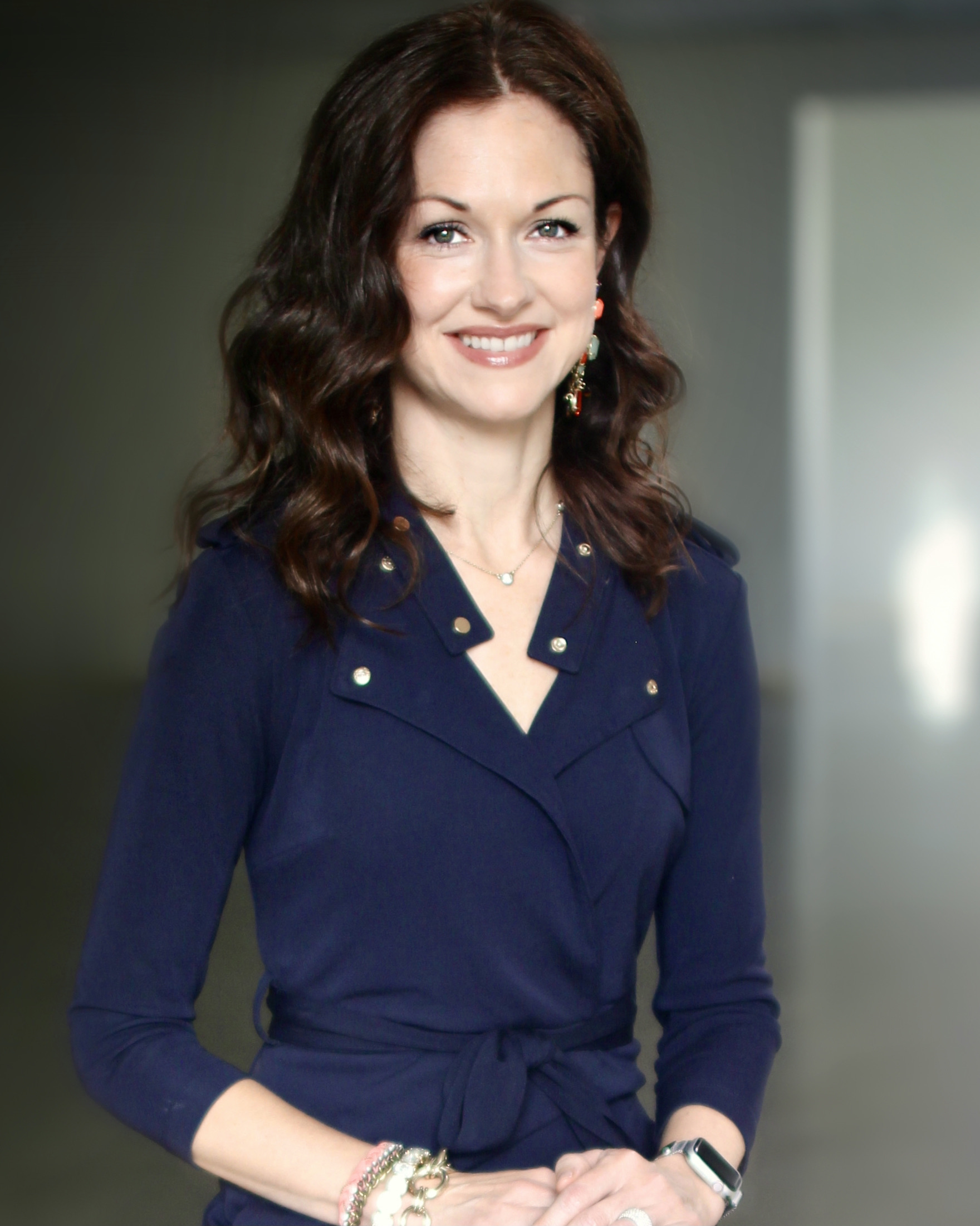 Sharon was born to create and curate.
For as long as she can remember, Sharon Gorrell has been an artist. She has an innate sense of balance and a deep love of color. Growing up she was very sensitive to her surroundings. Whether it was the majestic canyons and mountains in Utah, the beachy vibes at the Promenade in Southern California, the breathtaking countryside in rural Ohio, or the charming historical neighborhoods of old Virginia, she was delighted and inspired by the culture and traditions that made these places special. She realizes that we gather pieces of ourselves wherever we go and that people want to share their stories. She seeks to find and identify those special things that will inspire the design process so that together, she and her clients can create rooms that reflect who they are, and where and how they live. She believes your home should be your favorite place in the world.
Whether it's new build, historic renovation, or refreshing an existing space, Sharon loves creating harmony and order. Her mission is to curate a sophisticated, comfortable, beautiful, spectacular home.
Sharon earned a Bachelor's Degree in Interior Design, with an Art Minor from Utah State University.