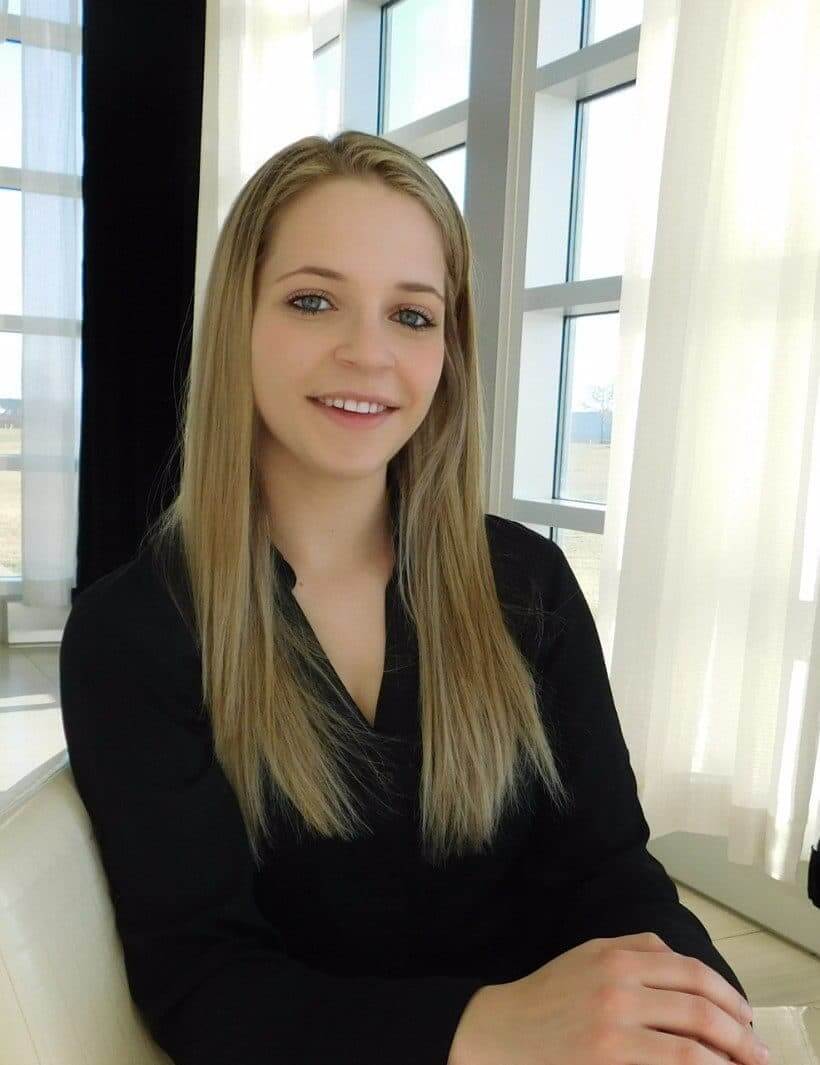 Interior Designer Lindsey Milbrandt graduated from Kirkwood Community College in Iowa with an A.A.S degree in Interior Design. Over the past year and a half, she has completed multiple  concept renderings for clients as well as floor plans for space planning.
Lindsey's strive to grow in her design career is what ultimately brought her to the east coast.
Her goal with clients is always the same, to help them not only create a beautiful space but a space that is functional as well.
Outside of work, you can spot Lindsey enjoying car shows, traveling, and spending time with family and friends.