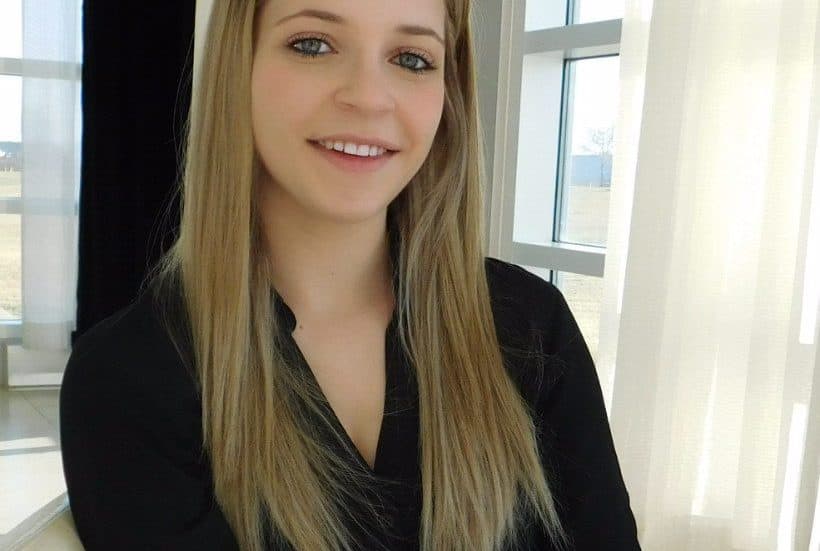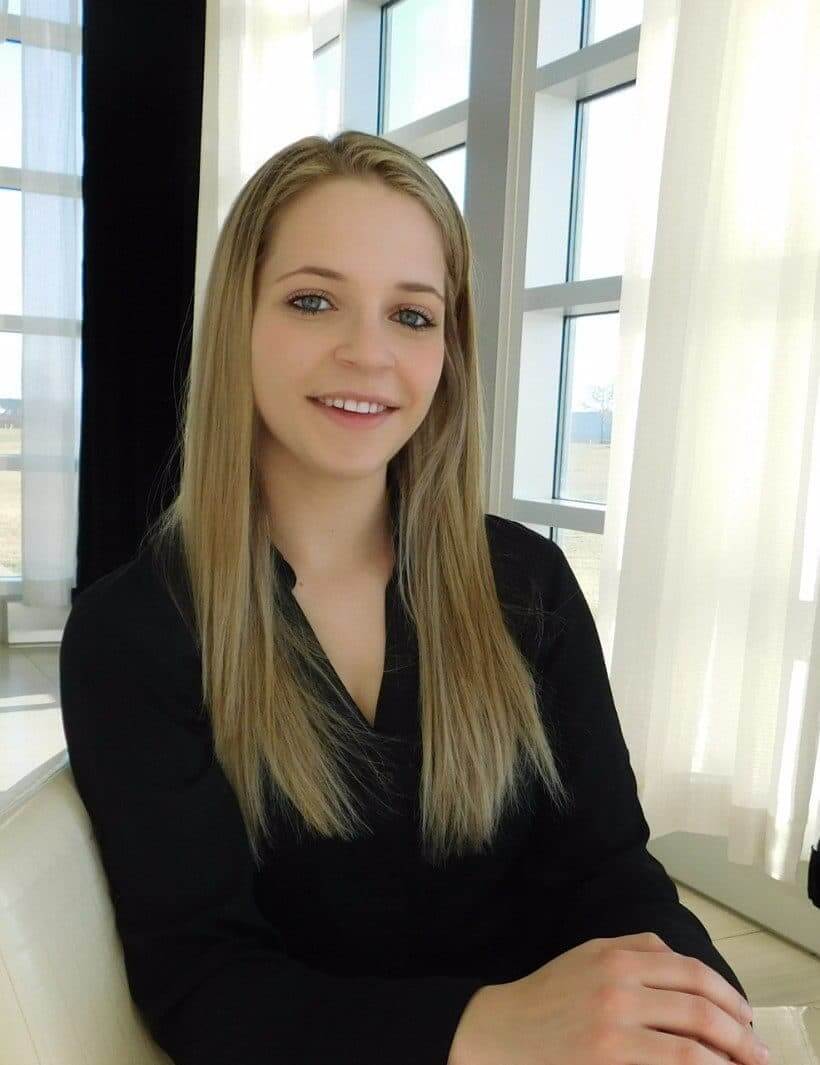 Interior Designer Lindsey Milbrandt graduated from Kirkwood Community College in Iowa with an A.A.S degree in Interior Design. Over the past year and a half, she has completed multiple concept renderings for clients as well as floor plans for space planning.
Lindsey has valuable knowledge and skills in the interior design process, including design documentation, project management, and product/ material selection. This translates into her ability to apply knowledge of lighting, history, sustainability, and accessibility to a variety of projects while developing strong personal attributes critical to interior design. Lindsey expertly uses architectural and design platforms such as Revit, 20/20, AutoCad, Sketch-Up, and Lumion.
Her goal in assisting clients is and has always been the same: to help clients create spaces that are as beautiful as they are functional.
Outside of work, you can spot Lindsey enjoying car shows, traveling, and spending time with family and friends.
Suzanne M.
"As soon as I met Lindsey to order yet a second sofa from Cabot House, I knew she had the design experience, customer interaction and follow through that I was looking for! We put together a beautiful custom sofa that is like no other!"
Patricia D.
"Lindsey was so helpful in assisting me in my purchase of a beautiful upholstered headboard and then to order the right frame! Thank you Lindsey."
Caitlin W.
"Lindsey was an absolute pleasure to work with! From start to finish, she showed us all products & helped our vision come to life. We are very thankful for her guidance. Cabot House makes top notch products and would recommend to anyone."
Dennis S.
"Lindsey was professional, pleasant and extremely helpful. She provided great suggestions and design ideas. "
Michelle K.
"Lindsey worked tirelessly and went over and above the call of duty to make sure we got exactly what we were looking for. She is very professional and resourceful. We love our furniture!"