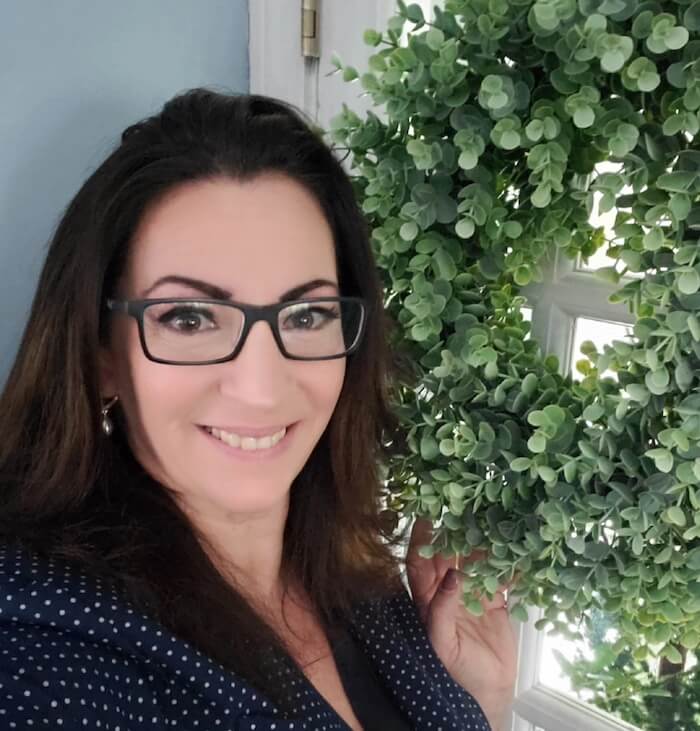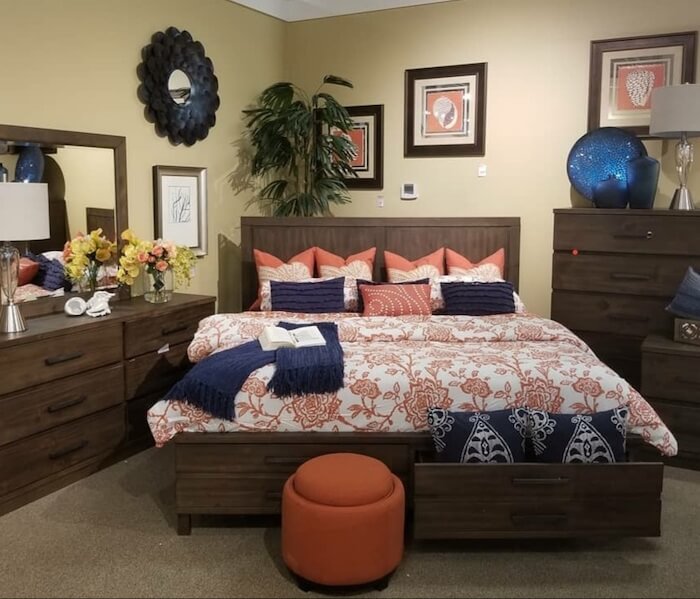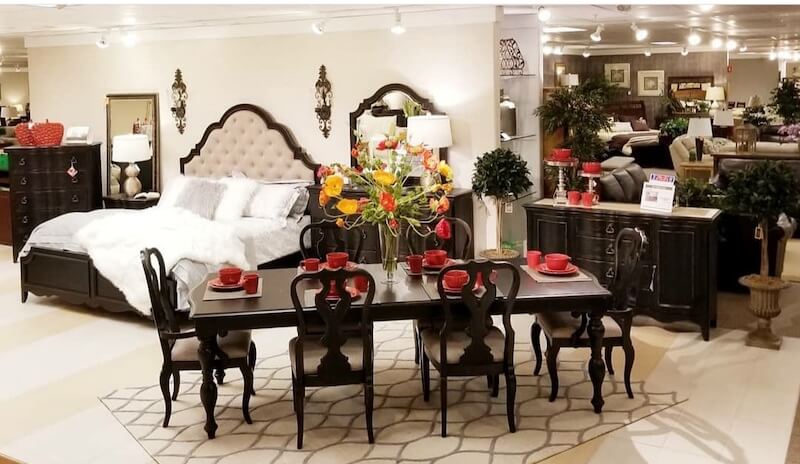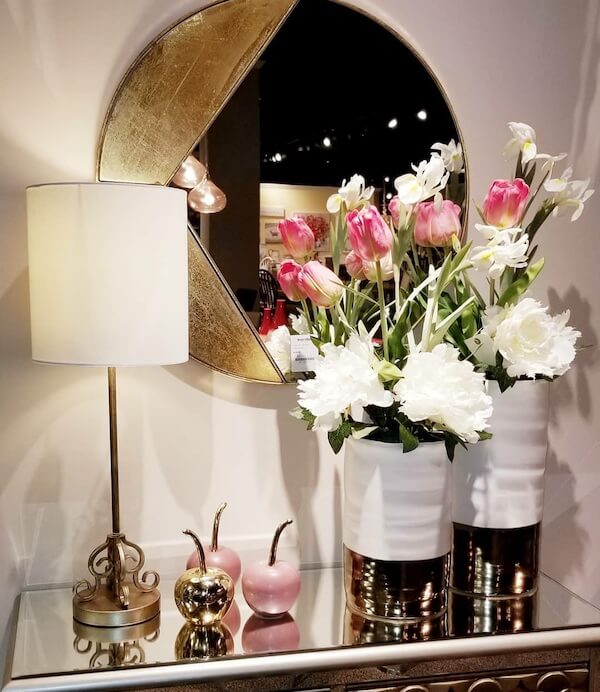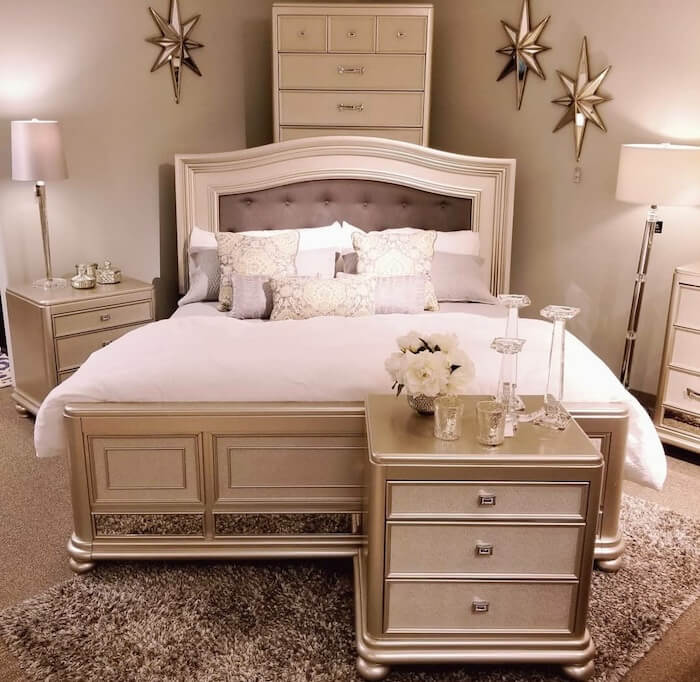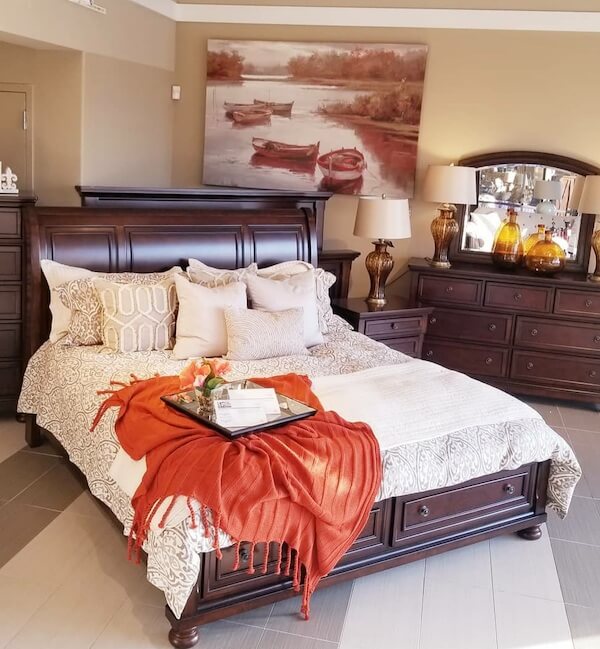 Elizabeth
 joins the Cabot House Furniture & Design Burlington team with residential and commercial design experience.  After completing a course in interior design in 1992, 
Elizabeth
 has designed and implemented interior design solutions for store openings- creating room settings and vignettes for showrooms, commercial spaces, and window displays. She has also worked on residential projects in a variety of styles and locations. As an entrepreneur with a background in music and event management, she managed her own business for several years. She participated in the National Day of Window Displays where four of her entries qualified for 1st place. She also received the highest recognition award from the mayor.
Elizabeth
believes that your personal space helps define your future memories. Thus, she believes that if she gives you a seamless design experience ,she is helping you create lasting memories. This perspective allows her to design with one single goal in mind: obtaining the perfect blend of function and elegance. Growing up in Europe has given her an international perspective. She enjoys drawing inspiration from different architectural traditions and cultures.
Wendy P. – "Elizabeth has a keen design sense, works tirelessly on clients' behalf and actually respects a budget and timeline. Rarely do you find all that in one person. What I love most about her besides her wordly design sense is that she is a great collaborator. She wants to create uniquely beautiful and functional spaces so she really listens and iterates quickly for individual preferences while still holding true to good design. I have worked with several high end independent designers and my experience with Elizabeth tops them all. She has astounded us more than once in her ability to get just the right color/fabric/style to create an inviting space that reflected our desires, the architecture, and the sense of place. She must have an incredible visual memory and appreciation of color. We have loved working with her every step of the way."