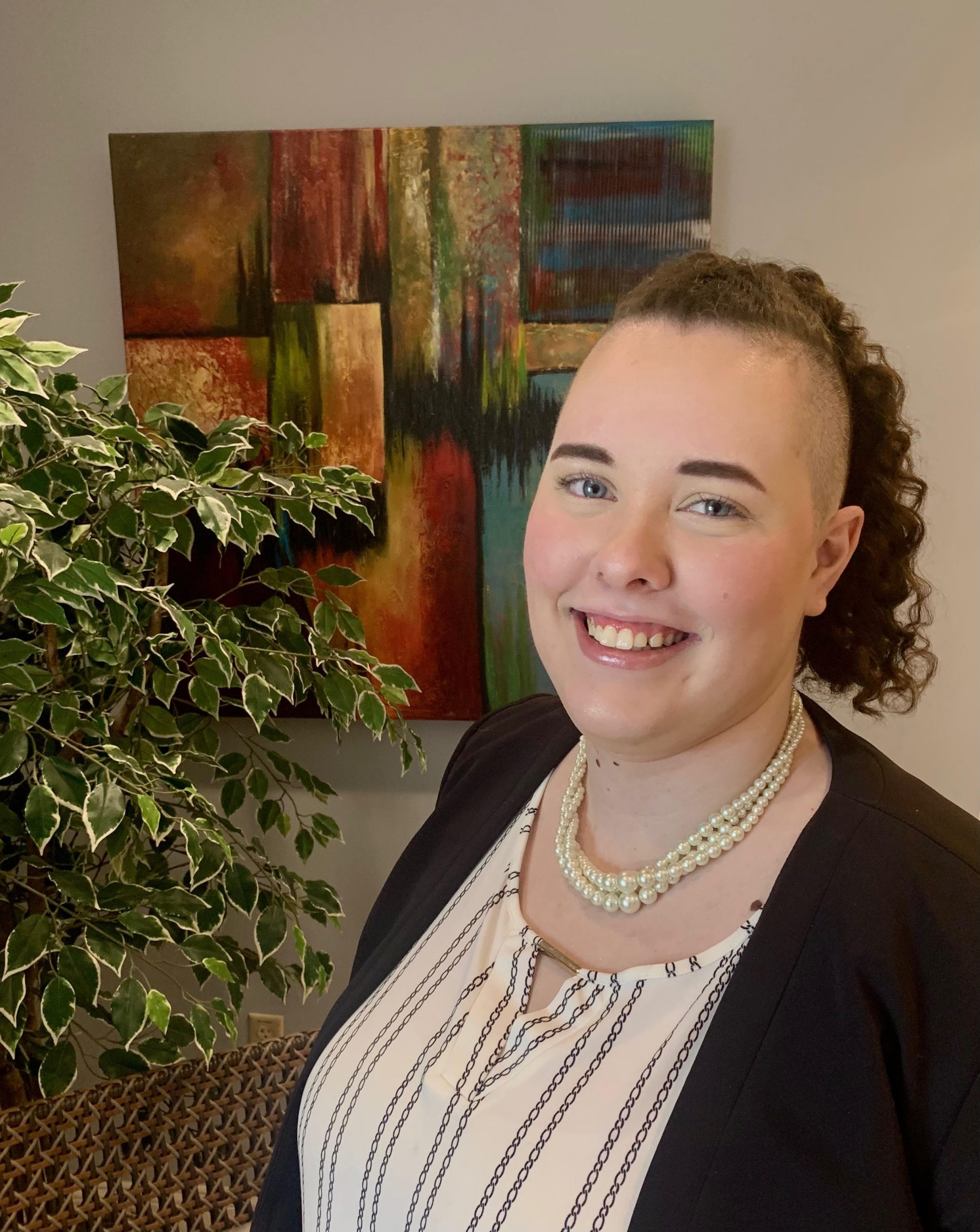 Abigail Donahue is an Interior Design with 5+ years of design experience and an extensive design education. She has a CIDA Accredited BA of Interior Design from the University of New Haven and is currently working towards an MS of Interior Architecture and Design at Drexel University.
Abigail is a Maine native with a large family. Her interest in design was sparked during childhood as her family moved several times throughout the state. She became inspired as with each new home she found even more creative ways to arrange furniture and decorations. She currently hails from Auburn where she has two cats and a German shepherd.
Abigail uses her creativity and attention to detail to create beautiful rendered scale floor plans and elevations and has exceptional talent with coordinating colors, textures, and styles. She believes that the true power of interior design is not only in the style of a space, but also in the function of the space. Every individual has their own needs and taste, and Abigail strives to reimagine homes as an extension of her clients.